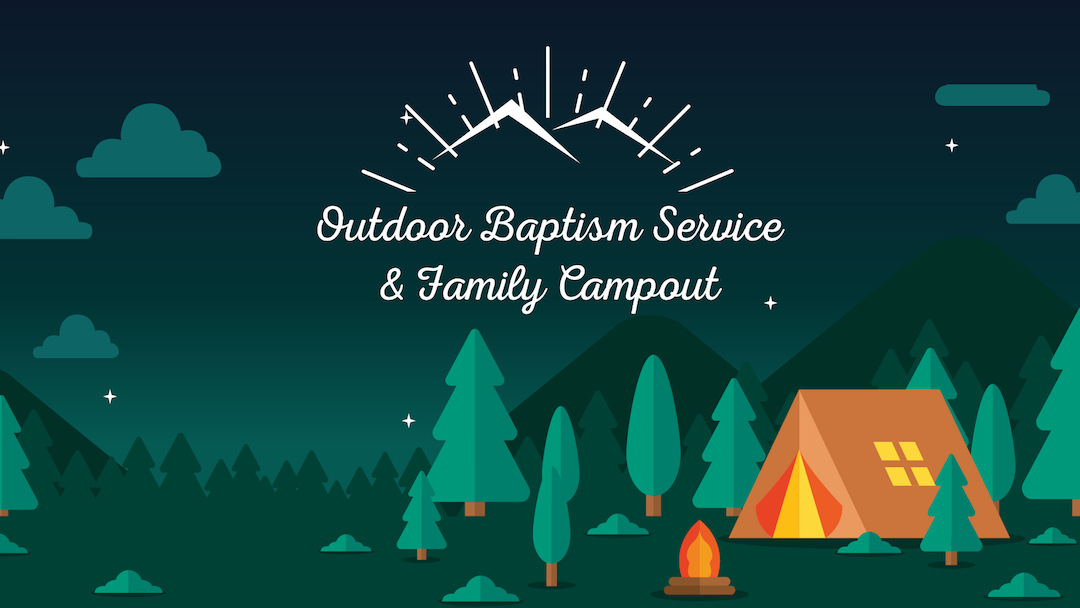 Saturday, August 18, 2018, 5:00 PM - Sunday, August 19, 2018, 9:00 AM
Save the Date!
Our annual Baptism Service with Open Mic Night & Campout will be Saturday, August 18th.
Our service will take place on Saturday evening. Please mark your calendar that there will be no Sunday Services on August 19th.
If you're interested in being baptized, email , or visit providencewc.org/baptism.