ProvKids Volunteer
ProvKids Summer Serving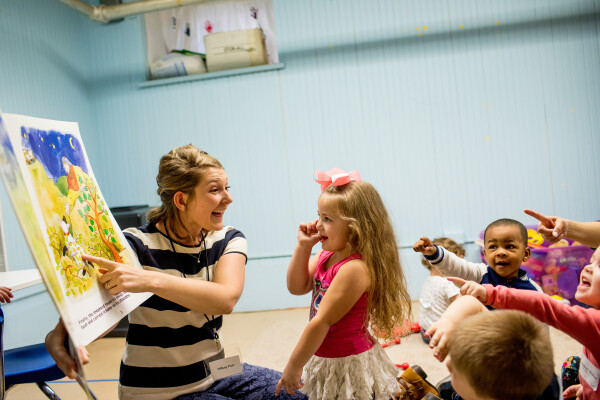 Here in ProvKids we celebrate summer BIG TIME!
There are so many exciting programs, teams, and relationships to participate in leading these kids we love to grow in their faith, hope, and love for Jesus.
ProvKids Summer Sunday Subs:
ProvKids is looking for an incredible group of students and leaders to serve in early childhood and elementary classes as a summer leader for 2 Sundays or more.
Especially in our Elementary classes we have a dedicated school year leadership team of volunteer leaders.
Please consider joining us in our mission to provide rest and sabbath time to some fantastic Sunday Elementary leaders. They have served faithfully every other week throughout the school year.
Please help us bless them and give them June - August off by giving 2 Sundays to serve this Sunday.

For Elementary Summer Sundays to happen we will need 36 individuals 16 or older to take 2 weeks or more to serve in June - August.
If you are an Elementary parent or someone who loves working with Elementary students please consider serving in this way or and then when we promote all classes in the fall of 2018 to their next grade we will place leaders who are looking to serve weekly or every other week in Elementary during the school year.
Mornings July 23 - July 27 at Cornerstone Christian Fellowship.
You won't want to miss this.
REACH:
A unique Tween Bible Study program just for those finishing 3rd through 5th grade!
Wednesday nights from 6:30 - 8pm
6 nights in the summer (June 27, July 11, July 18, August 1, August 8, August 15)
(same time as a middle school program just down the road)
Registration Required- Email for details and signup



Questions about Early Childhood Sunday Volunteering Contact -
Questions about Elementary Sunday or VBS Volunteering? Contact-