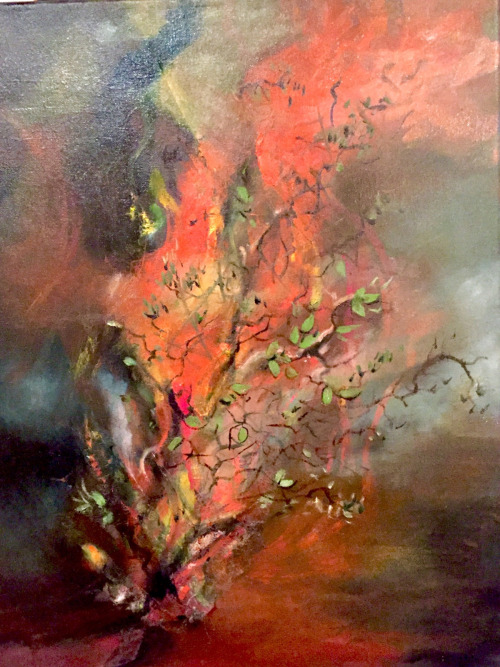 Father God, my Creator, I present my body to You, and to Your Son, My Savior, and to Your Holy Spirit, My Helper.
Every part of me was made by You, is redeemed through You and exists for fellowship with You.
I confess to You that I have used My body in ways that refused You and abused myself and others.
I want all that You made me for to become an increasing reality every day that I live.
Forgive me. Heal me. I am Yours.
I align my thoughts with Your thoughts.
I yield my affections to Your affections.
I offer my skills for Your purposes.
I offer my weaknesses for Your empowerment.
I bring my relationships under the authority of Your Kingdom.
Let my eyes and ears learn to see and hear as You do.
Let my hands and feet take me to places that I will serve as You serve.
And for all of the resources You have given me, I pray that You would release my hold; that every good gift, coming from You, would be a tool in Your loving and wise hands and not my own.
Let my soul find rest in You,
And my spirit soar in Your presence.
"And I will meditate on Your wonderful works." Ps. 145:6