Emerge: to come into view, come out of hiding into the light, to become apparent or known.
At Providence Church, our mission is leading people to grow in their faith, hope, and love for Jesus Christ. Emerge is our strategy to help you grow spiritually. Through Emerge, you will learn how to connect to the church, grow in your relationship with Christ, develop your personal leadership, and use your God-given gifts to influence the lives of others for His glory.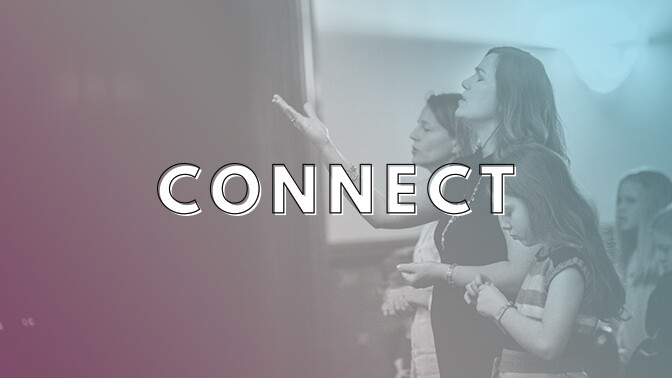 Connect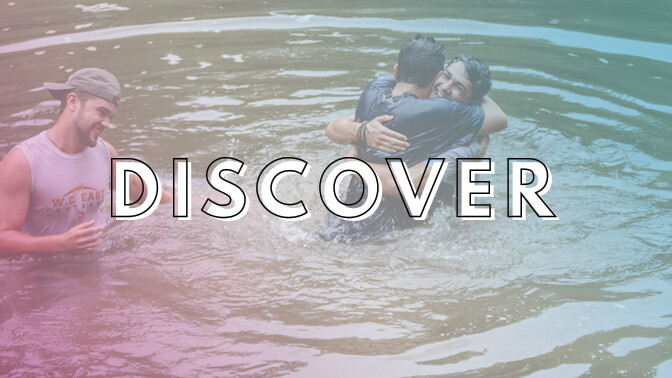 Discover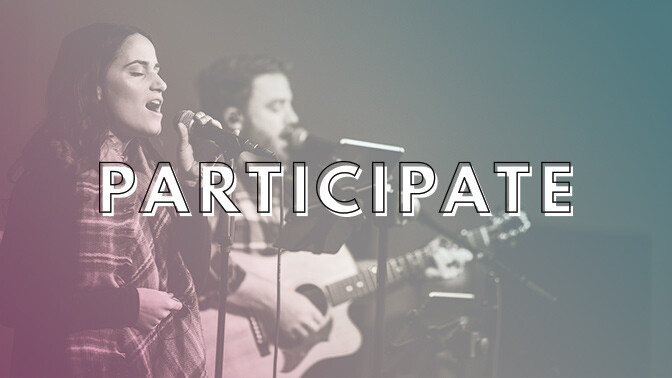 Participate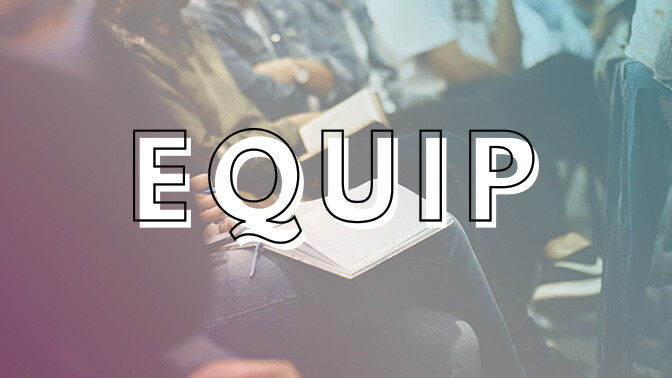 Equip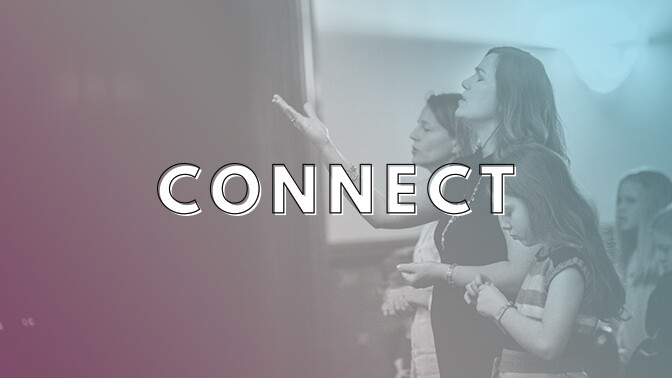 SUNDAY GATHERINGS
Every Sunday morning, we come together at 9AM or 11AM to celebrate and learn about what God has done and is doing in our lives, community, and the world around us.
NEWCOMER DINNER
Come and enjoy a meal with us. Meet our staff, hear about our history, and ask questions. The Newcomer Dinner is the perfect way to kickstart the assimilation process at Prov. If you have kids, this is a family event and all are welcome. You can keep your little one(s) with you the whole time.
LIFE GROUPS
We are a family. Families stick together through thick and thin, and learn and grow together. One of the best ways to get connected at Providence is by joining a small group. Small groups make tangible what Sunday mornings teach us.

PROV DNA COURSE
Prov's DNA Seminars will provide you information about our mission, vision and values, our history, core beliefs and leadership structure. It is encouraged you attend this 2-part seminar.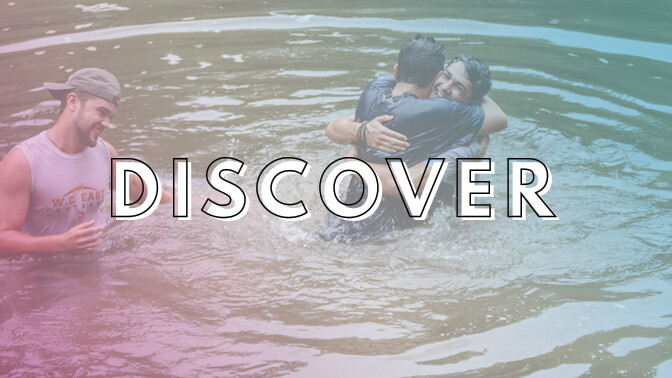 PROV CORE I
Prov Core is a 4-week course designed to communicate the foundational truths close to the heart of Providence Church. Topics will include: what we believe about God, Man and Sin, Salvation, Bible and the Church. The course will be interactive and include practical next steps for beginning a relationship or growing in one's relationship with Jesus.

PROV CORE II
Prov Core II is a 4-week course that will train you in essential truths to help you thrive in your walk with Christ. Topics include: How to study the Bible, how to share your grace story, discovering your spiritual gifts, and engaging in spiritual conversations with those around you.
How to Study Scripture: Learn a practical framework for studying the Bible. "OIA." Observation, interpretation, application.

Sharing your grace story: If put on the spot, could you share what God has done in your life in a winsome, clear, and compelling manner? How about in 3 mins? 60 secs?


Spiritual Gifts: Take a comprehensive assessment to learn how you're wired/gifted, and how those gifts can be leveraged in the body of Christ.




Engaging in Spiritual Conversations: Have you ever wanted to talk to others about your faith, but don't know how? Ever feel stuck? Learn practical tips/skills and a biblical basis for evangelism.

BAPTISM
Baptism is an act of obedience to Christ that follows an individual's acceptance of salvation by God's grace alone. Baptism isn't a prerequisite for salvation; however, if an inner commitment to trust Christ alone for salvation has been made, then the outward symbol of that commitment—Baptism—should follow, as is modeled throughout the New Testament in the lives of those choosing to follow Christ.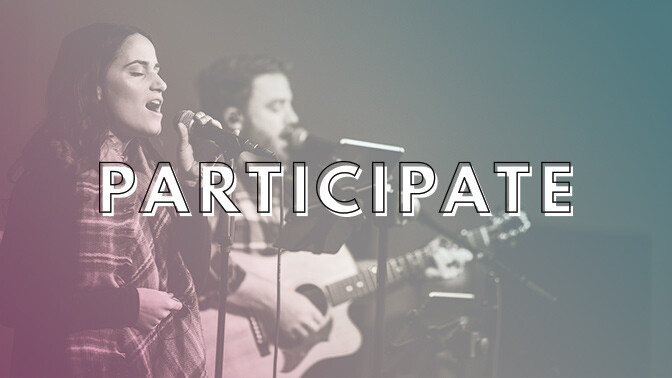 SERVE AT PROVIDENCE
One of the best ways to participate in the work God is doing is by committing to serving at Providence. Serving immediately places you in community with people who are passionate about the same things as you. Each small serving position creates an atmosphere where people can experience God–from parking ministry to program tech and ProvKids leaders. Over 50 people serve at Providence on a Sunday morning. To start serving, fill out a serve card in the connections area!

SERVE LOCALLY
Join or serve with one of our local partnerships: The Westside Community Center, YoungLife, or Cru.
Instead of creating new ministries for each age group, we partner with ministries who are doing great work in our area! Started by Providence, the Westside Community Center mentors middle school and high school students, YoungLife brings Jesus to high schools through small groups and weekly events, and Cru meets at West Chester University to share the gospel with college students. Talk to someone on our connections team or visit providencewc.org to learn how you can best get involved with one of our local partnerships!
SERVE GLOBALLY
Visit one of our international partnerships: The Neema Project, Mission Senegal, or Puebla, Mexico. We offer trips to visit our international partnerships, where members of Providence can engage with the work God is doing overseas.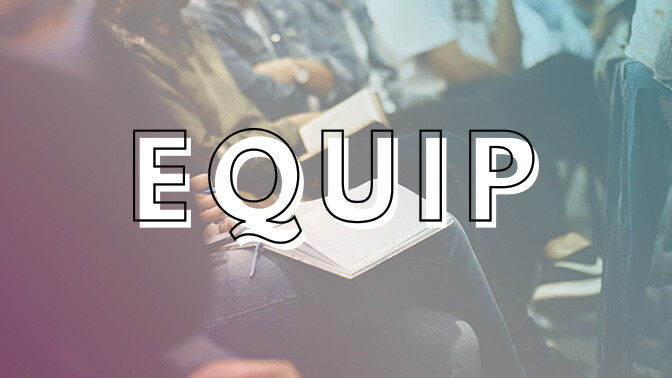 EMOTIONALLY HEALTHY SPIRITUALITY
The Emotionally Healthy Spirtuality Course (EHS) directly addresses the reality that emotional maturity and spiritual maturity are inseparable. It is not possible to be spiritually mature while remaining emotionally immature. This course equips people to develop a personal, first-hand relationship with Jesus by incorporating stillness, silence, and Scripture as daily life rhythms. Providence offers this course twice per year, in September and January.
EMOTIONALLY HEALTHY RELATIONSHIPS
The Emotionally Healthy Relationships Course (EHR) equips people with 8 practical skills to love others well as mature followers of Jesus. It transforms the culture of our churches by offering new language, new tools, and new strategies to break through relational roadblocks. We offer the EHR Course once per year.
BODIES OF TRUTH: Discovering God Through Human Design
Do you believe in God as Creator, a God who loves you, formed you and gave you life for a wonderful purpose? Do you believe He also specifically designed you to fulfill this purpose? If so, how does that belief inform your view of the human body and sexuality? We are invited into discovering all that He intended for us through the life and body of the only perfect human–Jesus Christ, the One who was sent so that we would know, and be restored. This course is for anyone wanting to grow in their understanding of what it means to be human and honor God as Creator/Designer.
Coming Fall 2019
DYNAMICS OF SPIRITUAL LEADERSHIP
A group study of the qualities and practices of an effective Christian leader based on principles in Scripture and related literature. The course will also help individuals devise a personal philosophy and plan for their spiritual leadership.
FINANCIAL PEACE UNIVERSITY
Financial Peace University is the proven program that starts you on your journey to never worry about money again. Our newly updated university includes over 25 hours of instructional content to help you: get out of debt, build wealth, and leave money stress behind. Lead by Providence leaders in the finance field, this 9-week course equips you with practical steps for managing money and small group accountability. This course is offered each Spring.