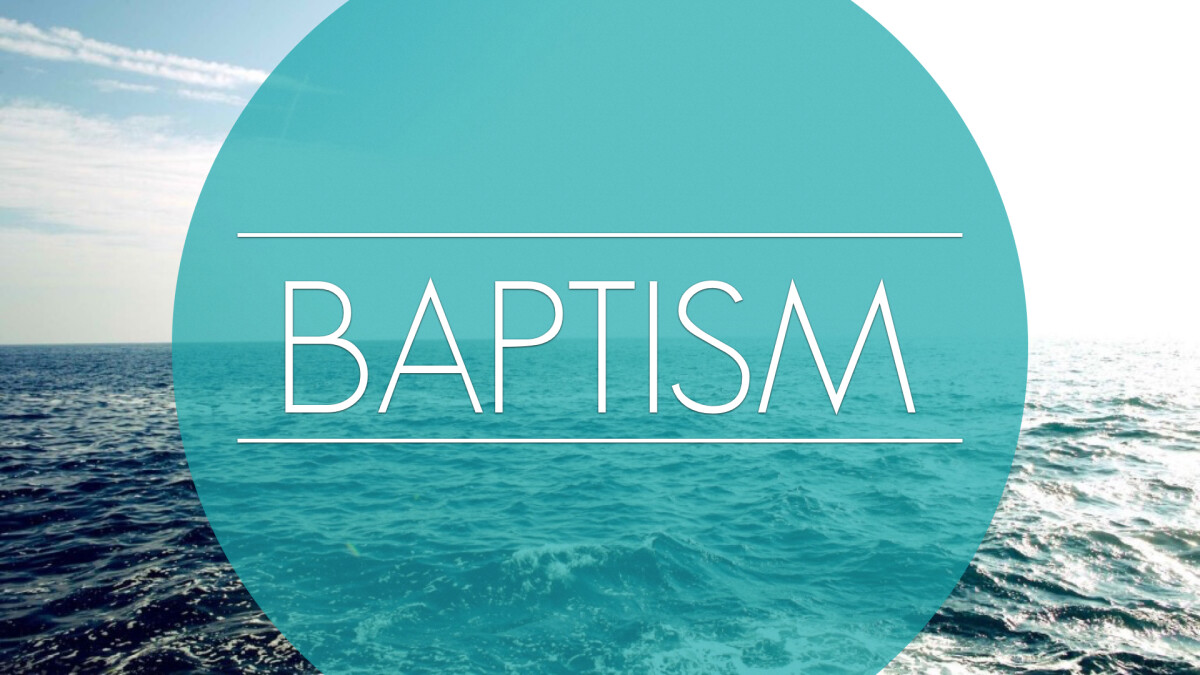 Sunday, March 31, 2019, 1:00 PM - 3:00 PM
READY TO MAKE BAPTISM PART OF YOUR STORY?
Those who have never been baptized will have the opportunity on Easter Sunday, April 21st 2019. In order to learn more about Baptism, we are holding a Baptism Seminar in the Café (lunch provided). Attending the Baptism Seminar is not mandatory to be baptized on Easter.
Questions or to register email Nathanael at .