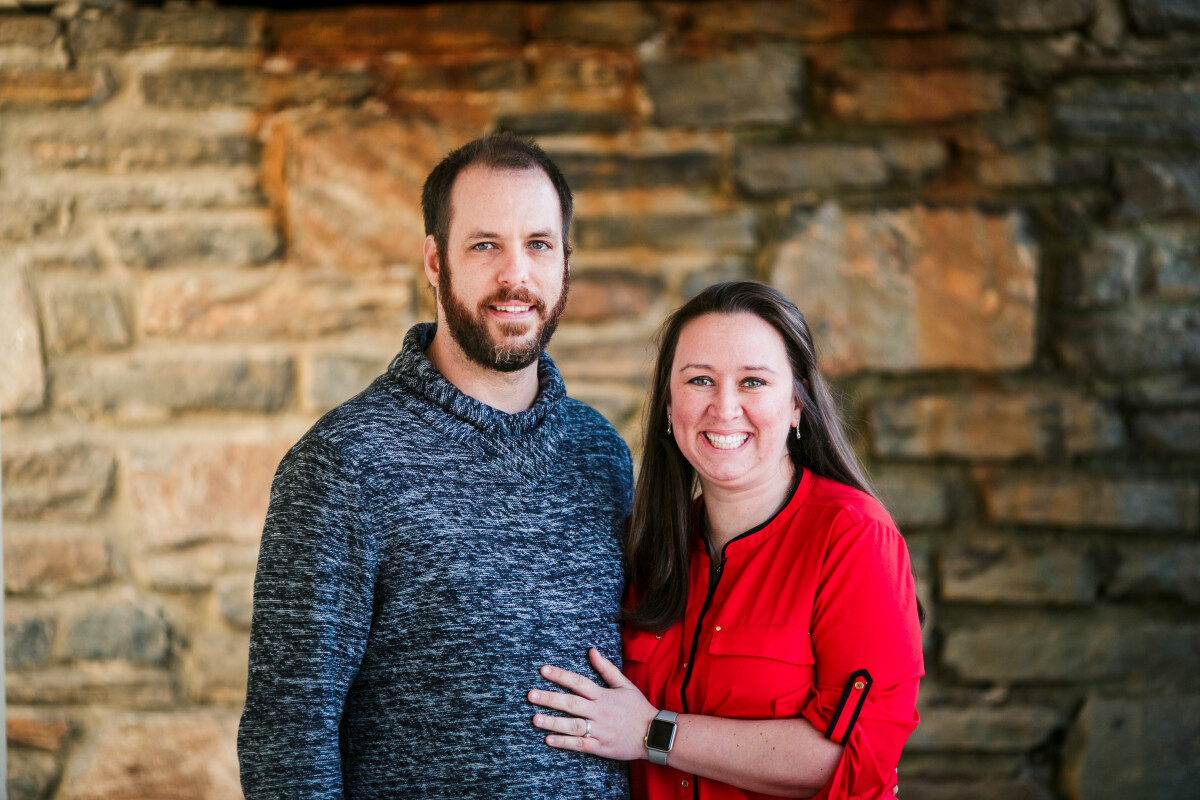 Third Sunday of the month, 9:00 AM - 10:30 AM
Ray and Ashley Smith, a Prov couple in Coatesville, has seen the need to make space and invite people into their home to watch the 9am service on LiveStream every 3rd Sunday. Please call (484-883-7952 ), email ( ) or text if you plan on joining! :)

Email if you are interested in doing something similar.