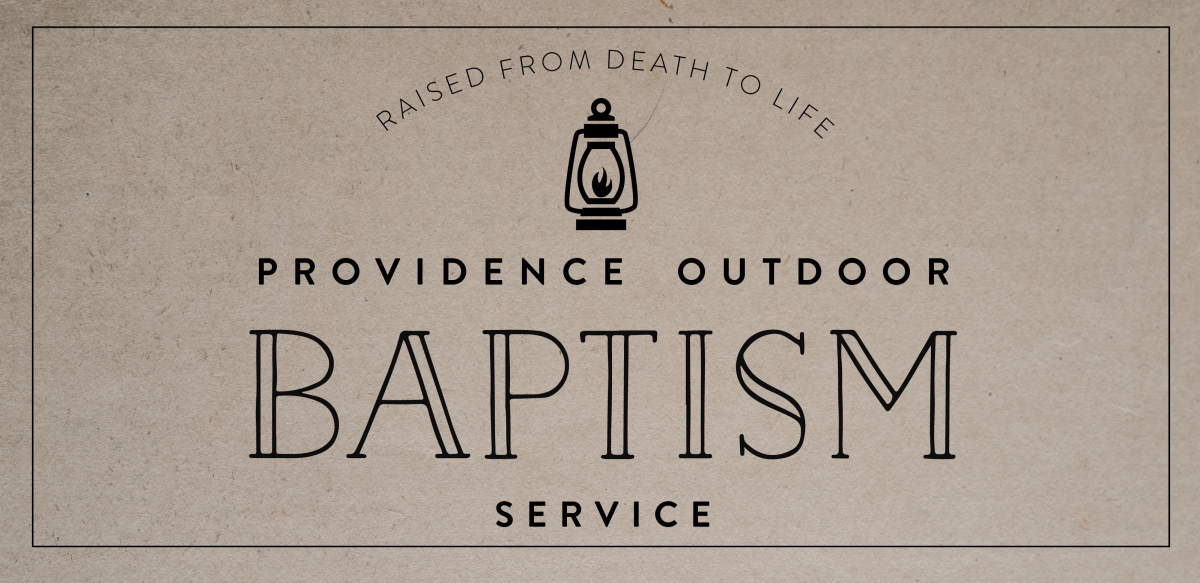 Saturday, August 18, 2018, 5:00 PM - Sunday, August 19, 2018, 9:00 AM
Save the Date!
Our annual Baptism Service with Open Mic Night & Campout will be Saturday, August 18th.
Our service will take place on Saturday evening. Please mark your calendar that there will be no Sunday Services on August 19th.
If you're interested in being baptized, email , and attend our Baptism Seminar.
If you are needing Children's Ministry for ages 6 months - age 2 by September 1st, 2017, please sign up by Wednesday, August 15th, 2018.
If you are interested in camping, email Jackie Stancato at before 8/15/18 to reserve your spot and received details and updates for the evening/morning.

Schedule:
3pm | Campers can arrive to set-up campsites
5pm | Baptism Service begins
Bring a blanket or chair

6pm | Dinner and Outdoor Activities
Please bring a side dish or dessert to share, we will provide burgers & hot dogs.
After the Baptism Service, join us for swimming, canoeing, zip line, basketball, volleyball and a bonfire at dusk!
9pm | Open Mic Night
Sign-ups begin at 8pm at the camp!