John and Chelsea Linton & Matt Hummel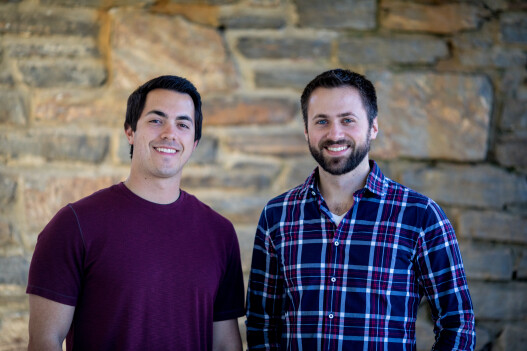 If you're a young adult who is looking to deepen your relationship with God, learn how to live out your faith, and grow your community, come check us out! We are a co-ed group who serves people ranging from college to 29 years of age with various backgrounds.
Young Adult Small Group (College to 29 years old).