Neema Project
All Partnerships Strategic Initiatives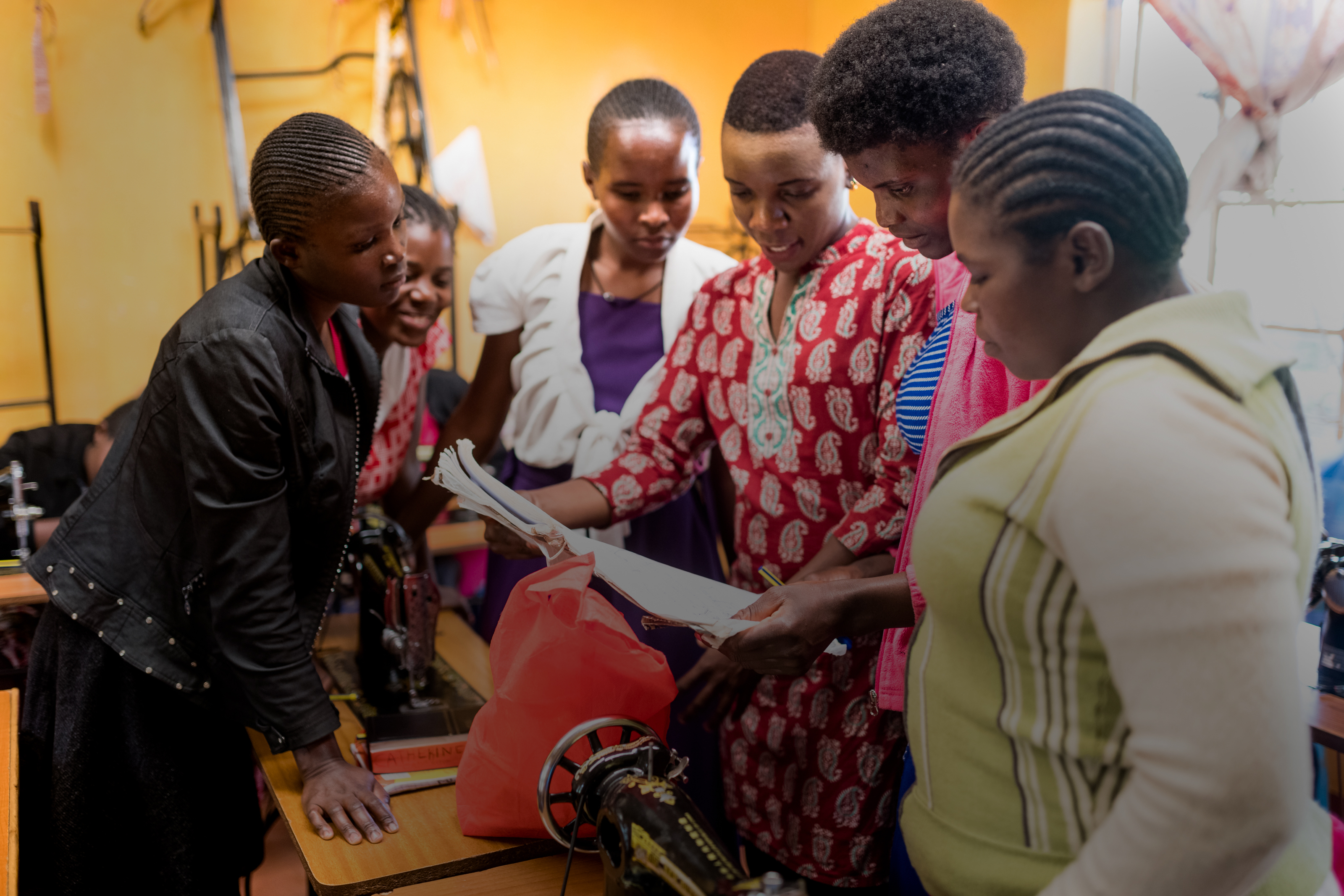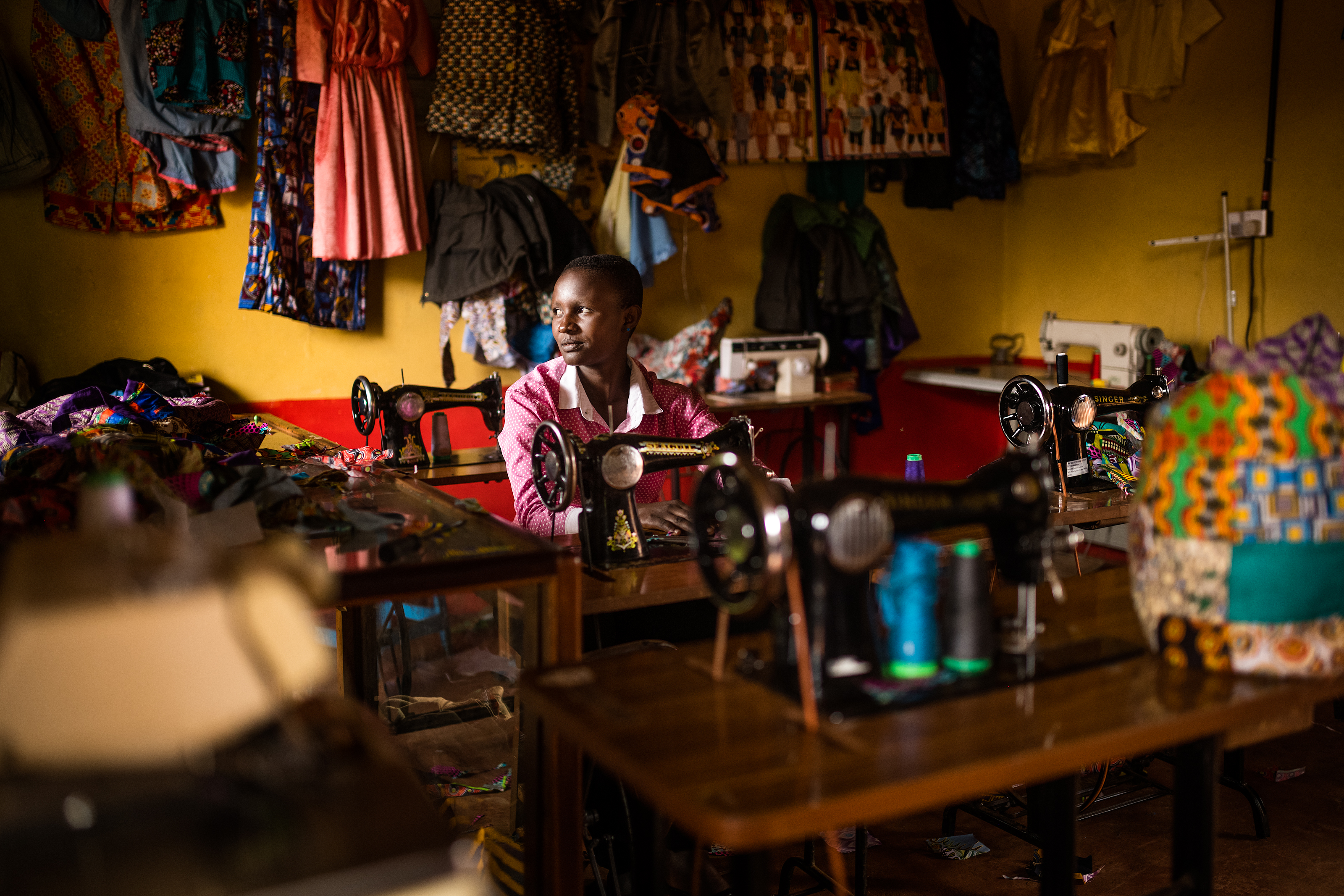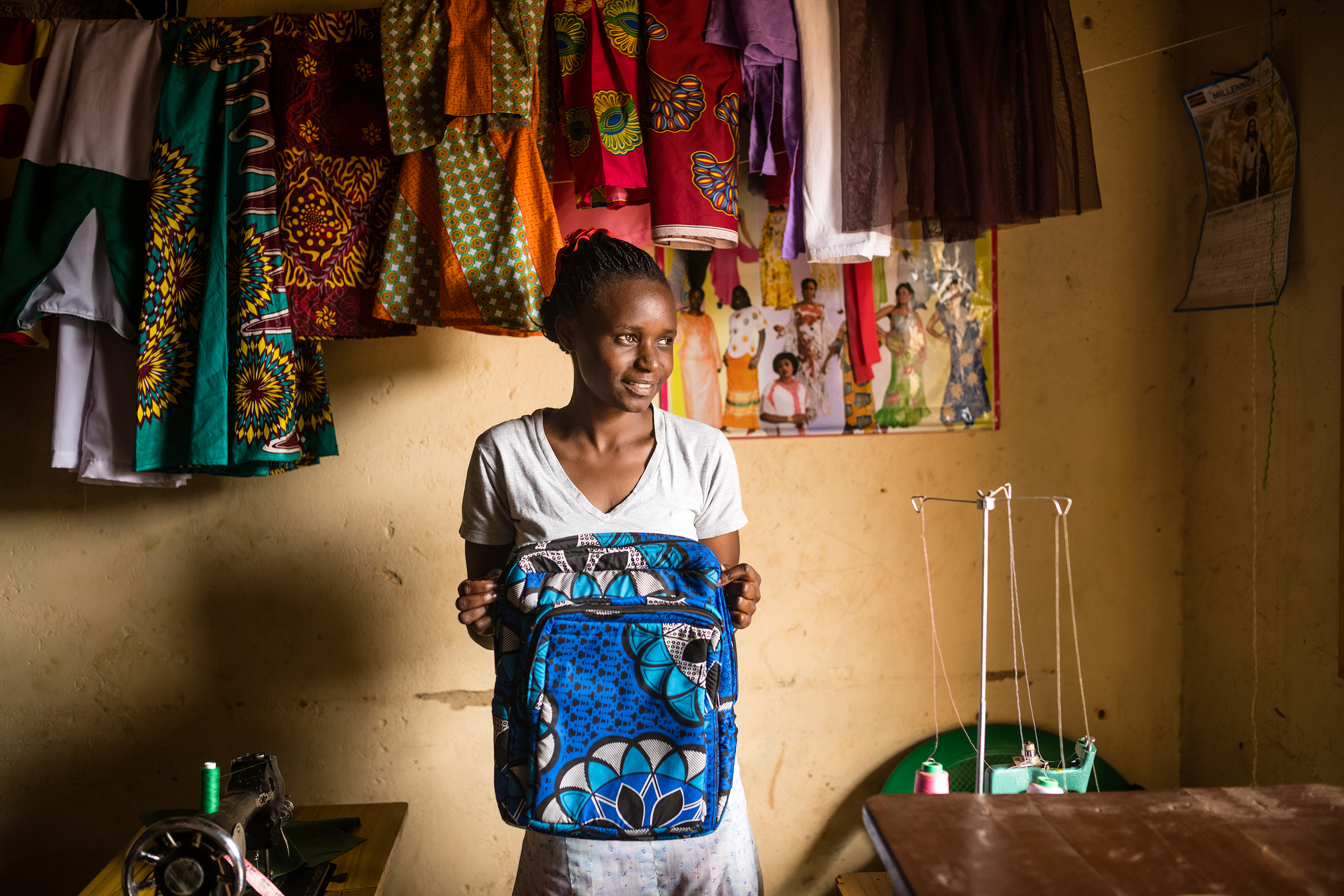 Neema provides skills training, counseling, and discipleship to vulnerable young women in rural Kenya. The young women at Neema come from extreme poverty and inequality, and many have experienced prostitution, trafficking, indentured servitude, and other forms of abuse.
All of Neema's students and their children are provided with a safe home environment and medical care. Not only do they spend their time training to become certified dressmakers and tailors through a national certification process, they also receive trauma counseling and discipleship.
We've seen Jesus bring healing and hope into the deepest places of trauma and hurt, and many of the young women have experienced great transformation: they've reconciled with their families, entered into healthy, Christ-centered marriages, and found dignified employment as graduates of Neema.
Hope is being shared in the towns and villages around Neema as the lives of our students are reshaped and restored. We believe that every life is significant and that through restoration and education, we will continue to see transformation in the hearts of young women, and in their families and communities as well. Learn more in our Mission, Vision, and Values on our website
here
.
---