ServingLeaders
All Partnerships
Join ServingLeaders on Thursday, October 21st at 5:30pm at Aronimink Golf Club in Wayne for our annual celebration banquet. We hope you can join us as we honor ministry leaders, hear powerful testimonies, and share our strategic plan for growth.
Along with welcoming our keynote speaker Scott Sauls, we are excited to share with you some of the powerful ways God has been working through ServingLeaders, as well as the latest developments in implementing our vision to expand our impact.
This banquet will be both a celebration of the Lord's faithfulness and a challenge to see and respond to the growing need of ministry leaders. We are passionate about the future of the Church and the Lord's kingdom impact in this world through the next generation of leaders.
We hope you can join us for this special evening!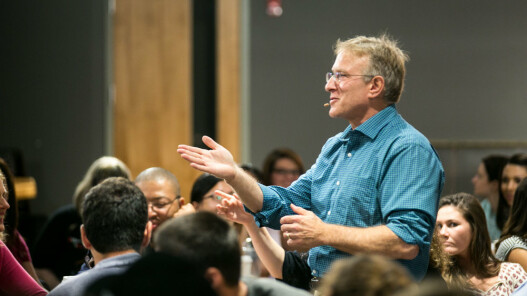 Serving Leaders strengthens, encourages, and helps ministry leaders and their families fulfill God's call to excellence in ministry.
For more information on Serving Leaders, contact Dave Weidis at or visit servingleaders.org.