ELLY: "I thank God for giving me a second chance. The first part of my life was very bad, I did not think I would have another chance, but God has given me one. I thank God for bringing me to this place. I did not know how to pray, read the Bible, or preach. I now know the word of God and I can stand and preach."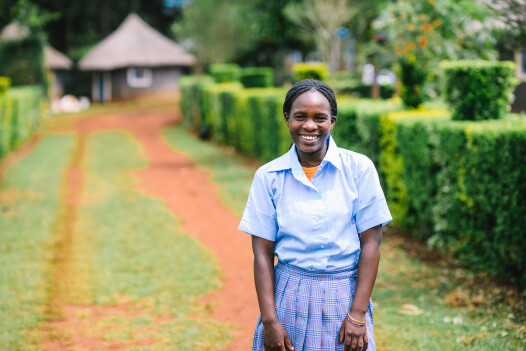 ---
IRENE: "I have learned that Jesus can help. God has changed my life. I am someone better than I was before. I have learned to pray and to offer forgiveness to those who hurt me,"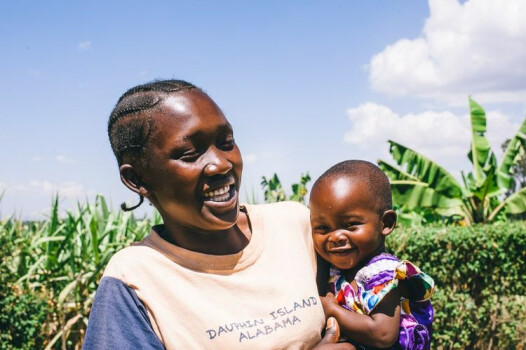 ---
RUTH: "When I came to Neema my life was down. Then I met God. I did not know God, I did not know worshipping. Now I can preach and do many other things God sends us to do." (Ruth Nafula)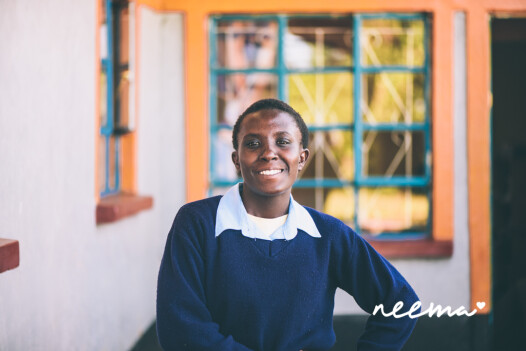 ---
PAMELA: "I had nothing to do at home and now I have been given purpose. God has done many things in my life and I now recognize more of God."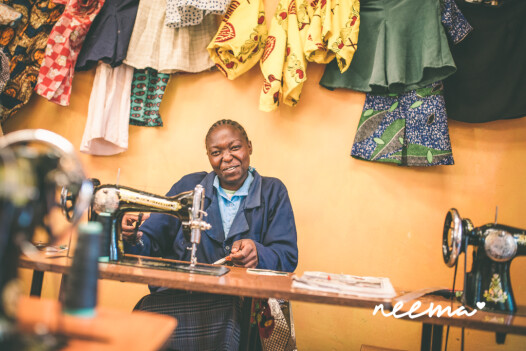 ---
BILHA: "Before I came to Neema I did not know Jesus. But now I know Jesus and he makes me feel confident. At Neema I got saved and learned to preach. I can even share something with my friends. At Neema I learned skills and I am happy because I am now earning money and I am an example to other Neema girls."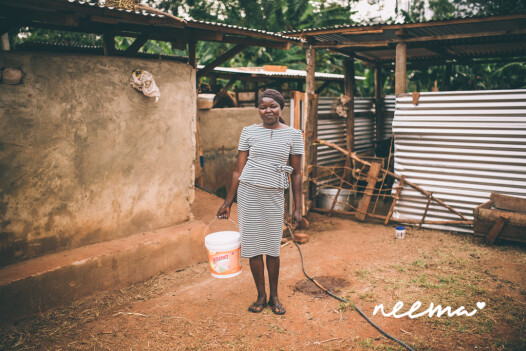 ---
ELIZABETH: When I sat at home, I did not know about God or how to pray. Now I know how to pray and I know that God knows me. My heart was hard when I stay home. Now my heart is FREE!"