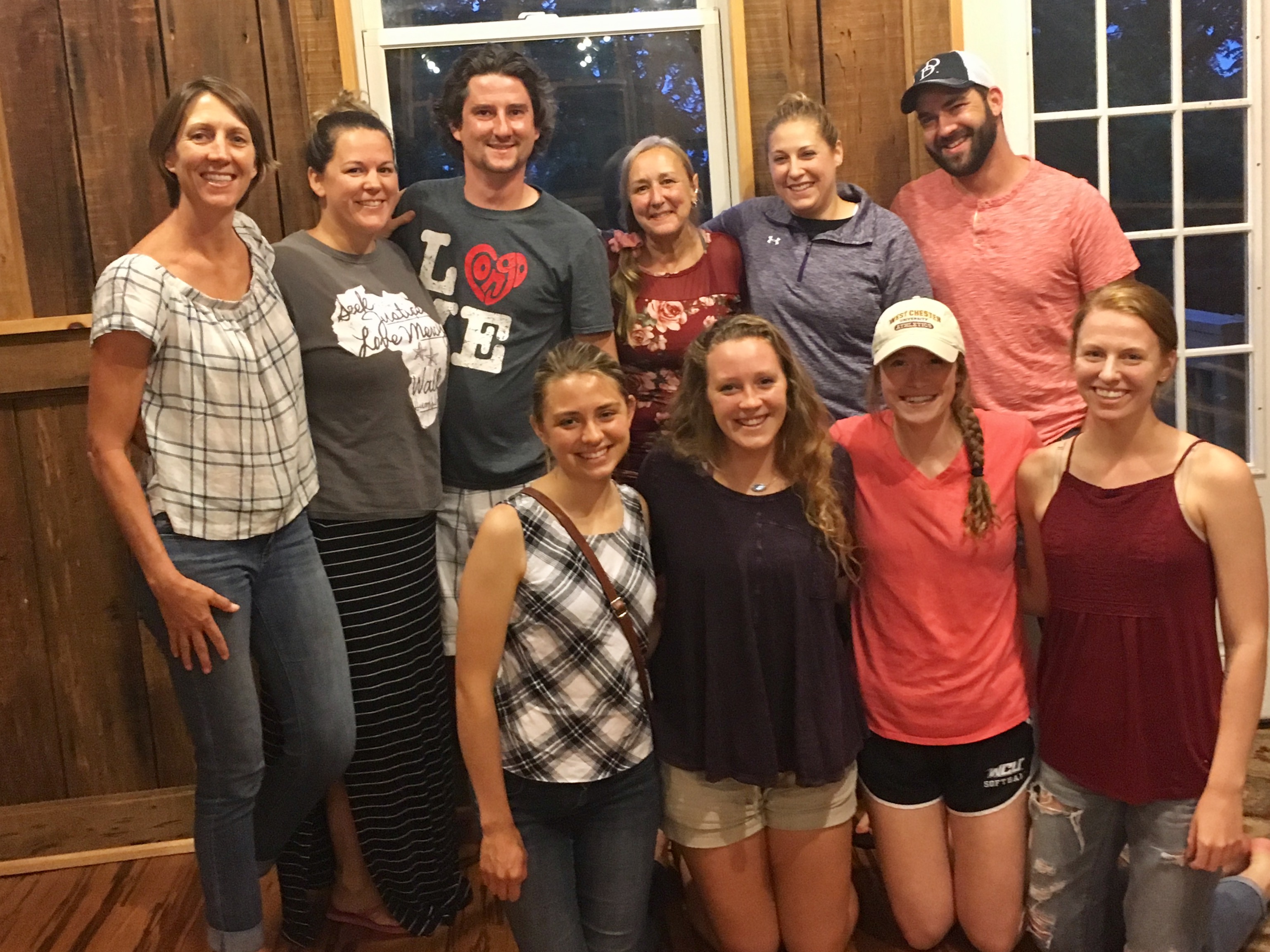 Relationships are an essential aspect of life, especially when providing an environment for young women to experience healing personally, in a family and within a community. For the glory of God, Neema exists to serve and equip vulnerable young women in Kitale, Kenya through skills training, counseling, and discipleship. From

July 5th-14th

, a team will be traveling to Neema to continue to build and strengthen those relationships necessary for growth and transformative healing. We will be continuing to learn about healthy poverty alleviation within our local and global communities by using and celebrating all of our unique gifts.
You can stay connected to the team's steps and hear updates on the Neema Project by following the Neema blog, looking for #neemavisit2017 on Instagram, and most importantly, joining us in prayer and memorization of Psalm 16 (ESV) as we unite with these strong, beautiful, young women.