GOD OF JUSTICE STUDY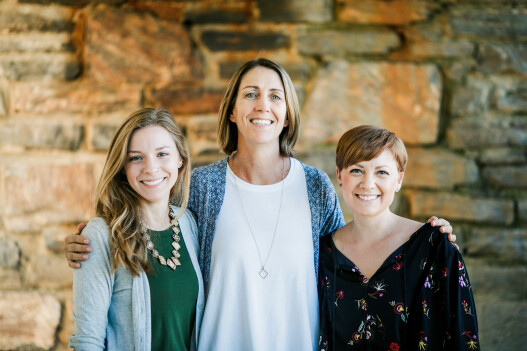 12 session study covered in 6 weeks
Tuesday evenings starting October 2, 2018 - November 6, 2018.
Providence Cafe: 430 Hannum Ave, West Chester, PA 19380
The God of Justice is a twelve-session, discussion-based curriculum from IJM that explores the biblical narrative of justice woven throughout the whole of Scripture, from Genesis to Revelation. We tailored this curriculum to help Providence learn and explore ways to engage locally and globally together.
Please email to register and receive the book for the study