CRU| Mark & Kim Hough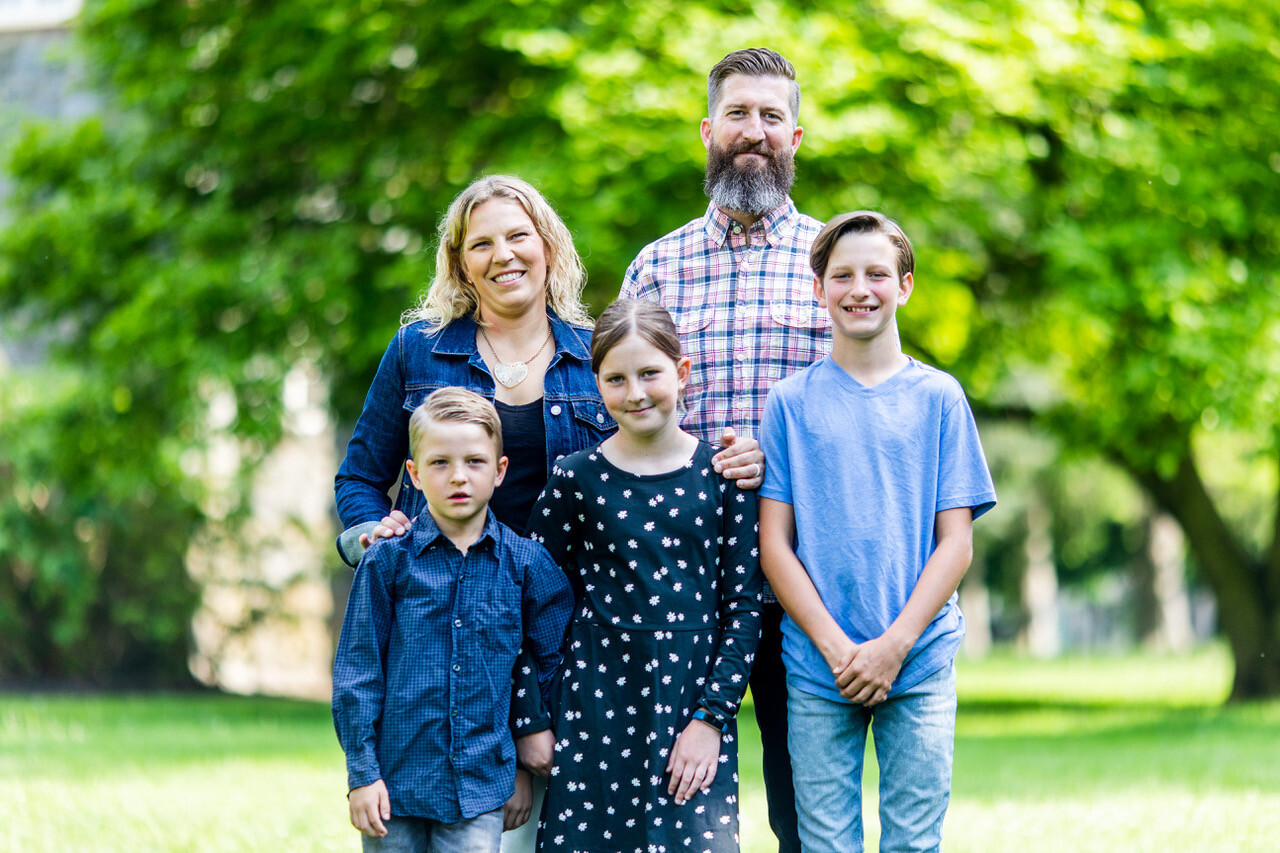 Jan 16, 2023

| by

Mark Hough
Mission + Vision:
"Cru is a caring community passionate about connecting students to one another and to Jesus."
We exist so that every student and faculty knows someone who truly follows Jesus. Our mission is win, build, send (win students to Christ, build them up in their faith and send them out to the world so that they can help fulfill the Great Commission.

Website + Contacts:
Mark Hough: 814-933-7407
Kim Hough: 814-933-7493
Interested in West Chester Cru? DM us at @cruwcu
The main way the ministry is meeting needs:
We are 1 of the only Christian student organizations on campus at WCU, a campus of nearly 17,000 students. (YL College just launched this fall is the only other one). We are providing a gospel-centered community for students to discover and learn about Jesus and grow in their faith at college.
How is the ministry sharing the gospel and making disciples:
We share the gospel dozens of times a week through 1-on-1 discipleship with students, initiative evangelism, small group Bible studies, large group weekly meeting, our student leader meeting (ALG - all leader gathering) and following up with new students. We encourage all students in Cru to go through Cru Core Values, 5 lessons on the foundations of Christianity and that in turn leads to discipleship.
Provide one story of life change directly from the ministry
I met with Hailey the first week of the semester because I got her contact info that she was interested in something Cru had to offer. She also came to my Bible study the first week and I could tell she wanted to begin a relationship with God. She had experienced a lot of struggle in school and mental health in the past and honestly was just aware that she was broken and needed a Savior! She entrusted her life to Christ at the beginning of the semester, asked me how to find a church - I pointed her to Prov! She was baptized this fall and has been soaking up every lesson and Bible study we have. It is a joy to see her desire to grow and she's taken bold steps by encouraging her friends and classmates to consider faith! She brought 2 of her non-christian friends to a few events the last week of the semester and she's on fire to share her faith with others!
3-4 Prayer requests
- We need to raise $1,000 in monthly support. Mark has actually been working on raising support full-time (in addition to seminary) this fall because for the first time in our 16 years on staff with Cru, our support is in a dire spot.
- Pray for Mark to finish his Mdiv seminary degree well. He will graduate in May and only has 6 classes left!!
- Pray for Kim to lead out of her strengths. We have a team of 10 with 6 women on the team. 5 of those women are moms who are part-time (Kim included) but as the team leader I often feel the responsibility to be at everything, fill in the gaps, etc. I want to steward my time and energy well by doing the right things that only I can do.
- Pray for our kids to continue to grow spiritually and make Christian friends.
2-3 ways Providence can tangibly get involved
You are! We're grateful for the care and relationships we have at Prov, very thankful for your partnership.
---
Mark and Kim joined staff with Cru in 2006. They spent five years at Penn State before moving to West Chester in 2012. Mark graduated from Penn State and Kim from the University of Oregon. They have three kids: Cole, Peyton, and Luke. Mark enjoys college football, rock music, and watching movies. He's also an avid UFC fan. Kim loves to be outdoors, run, and hang out with friends.