Mission
College Mentorship Cohorts (CMCs) exist to provide an intensive relational context for college-aged young adults to grow as disciples of Jesus alongside a few peers and a more seasoned Providence member.
Find out more about CMCs
Biweekly Summer Hangouts!
This summer, all college-aged young adults and CMC leaders will be hanging out biweekly in order to get to know each other, make some memories, and enjoy summer activities together! Email ashley to find out when and where the next hangout will take place. We would love to see you there, especially if it's your first time and even if you are only home for the summer!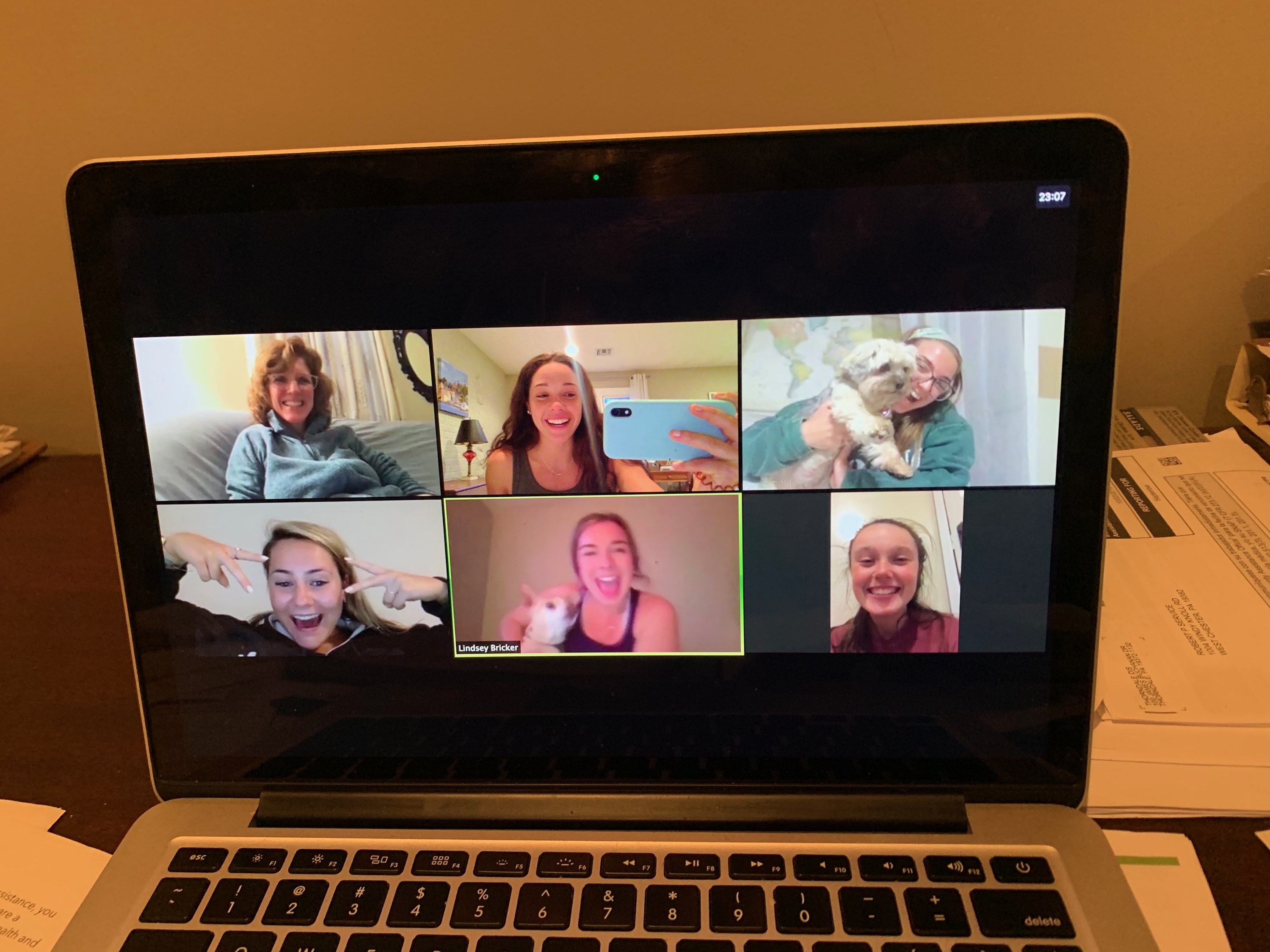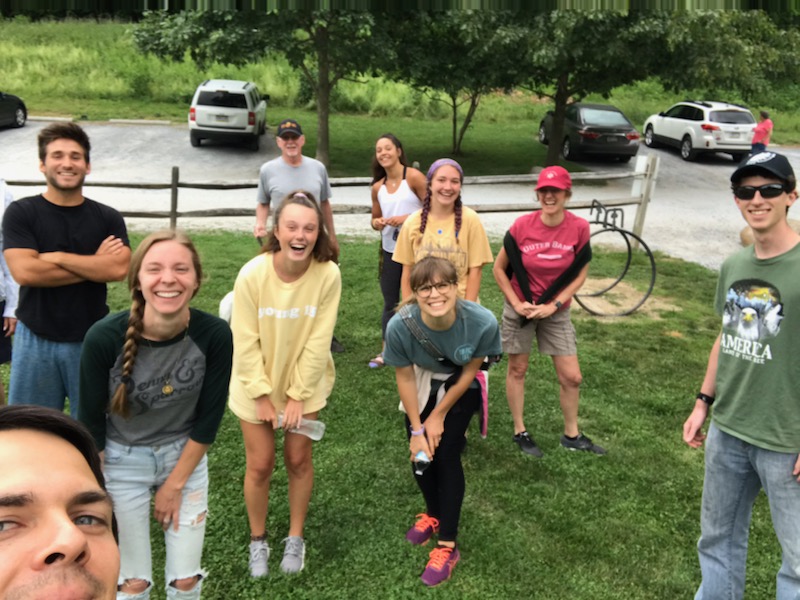 COVID won't stop community!
Core Values
Providence's Core Values: Jesus is the focus; Imperfect people are welcome; Transformation happens from the inside out; We are a family; Disciples are made not born; We are better together; t's the beginning of the end if we do not reach young people
Practical Apprenticeship to Jesus: Digest topics relevant to emerging adults by anchoring studies in God's Word and practicing actionable application together.
Accessibility to Seasoned Believers: Connect mentors possessing more life experience and wisdom to young adults, shepherding them closer to Jesus.
Solidarity and Fellowship: Support, exhort and encourage one another in transparent community with the same gender.
Hospitality: Meet in leaders' homes (as much as possible) for a context conducive to building community.
Commitment: Provide ample opportunity for discussion, relationship-building, and prayer through requiring dedication from all members.
Life Group Gateway: Reflect and ultimately redirect college-aged young adults to Providence Church's available Life Groups.
College
At Prov, we believe it is the beginning of the end if we don't reach young people. CMCs are college-age focused because we deeply care about this season in young adults' lives, with all of its unique challenges, joys, transitions, pressures, doubts, insecurities, and unknowns. We have faith in their God-given potential and want to invest in their growth toward who God intends them to be.
We also believe that we are a family. CMCs strive to offer college-aged young adults a Life Group that feels like family, as the groups meet in the leaders' homes. They are designed to nurture close community with a few peers. Furthermore, CMCs are intended to foster relationships with Providence members beyond a young adult's peer group in order to help them connect with the larger family of God.
Mentorship
At Prov, Jesus is the focus. The whole point of gathering together as believers is to spur one another on in our faith, encouraging and challenging each other into maturity as followers of Christ.
We also believe disciples are made, not born. Discipleship does not magically happen; it must be pursued and invested in. The "mentorship" component of CMCs serves to fulfill a need among college-aged young adults for intentional discipleship in how to follow Jesus by someone older and wiser. CMCs provide you with unique access to a more seasoned Providence member's undivided attention once a week for Bible study and exploration, prayer, and a warm space to process life through a Christian worldview.
Cohorts
At Prov, we believe we are better together. The "cohort" aspect involves learning from one another through Bible study and discussion, sharing stories and experiences, and appreciating new viewpoints. In many ways, CMCs are a learning environment.
Imperfect people are welcome. As a learning environment, it does not matter how knowledgeable or even "perfectly Christian" you are; a desire for growth in one's relationship with and knowledge of God is the only prerequisite.
Finally, we believe transformation happens from the inside out. To get the most out of the cohort, we expect all members to invest in their personal relationship with God outside of the group, not just once a week. As you study the Word in community and individually, we believe God will transform you this semester.
For Young Adults
WHO are CMCs for? CMCs are open to all college-aged young adults who call Providence their home church in this season.
WHEN do CMCs begin and meet?
The perfect time to get involved in CMCs is at the beginning of the semester, or over the summer.

Every group meets at a different time

on a weekly basis

,

and the recurring time is chosen by the leaders at the beginning of the semester.

CMCs meet for

one semester

at a time.
WHERE do CMCs meet? Typically, CMCs will gather in the leader's home.
STRUCTURE of CMCs
Roughly 2-8 in size, depending on the leader's capacity

Same-gender

Intended to function similarly to Life Groups
How do I get involved? Contact Ashley Lynch at in order to express your interest and learn more!
Prospective CMC Leaders
If you have a heart for college-aged young adults and would like to learn more about how to get involved as a leader, please contact Ashley Lynch at