High School Ministry at PROV
Vision: To incarnationally care and shepherd young people through relationships on their journey of faith with Christ.
Prov HS gathers on Tuesday nights to have exhilarating fun, engage in thriving relationships, experience the living God, dive into the Word of God, and love one another.
-
Come join us at 7:00 pm on Tuesday nights @ 430 Hannum Avenue if you want to see your life changed.
-
For more information please contact Ben Lynch at or 484.624.2071
Upcoming Events!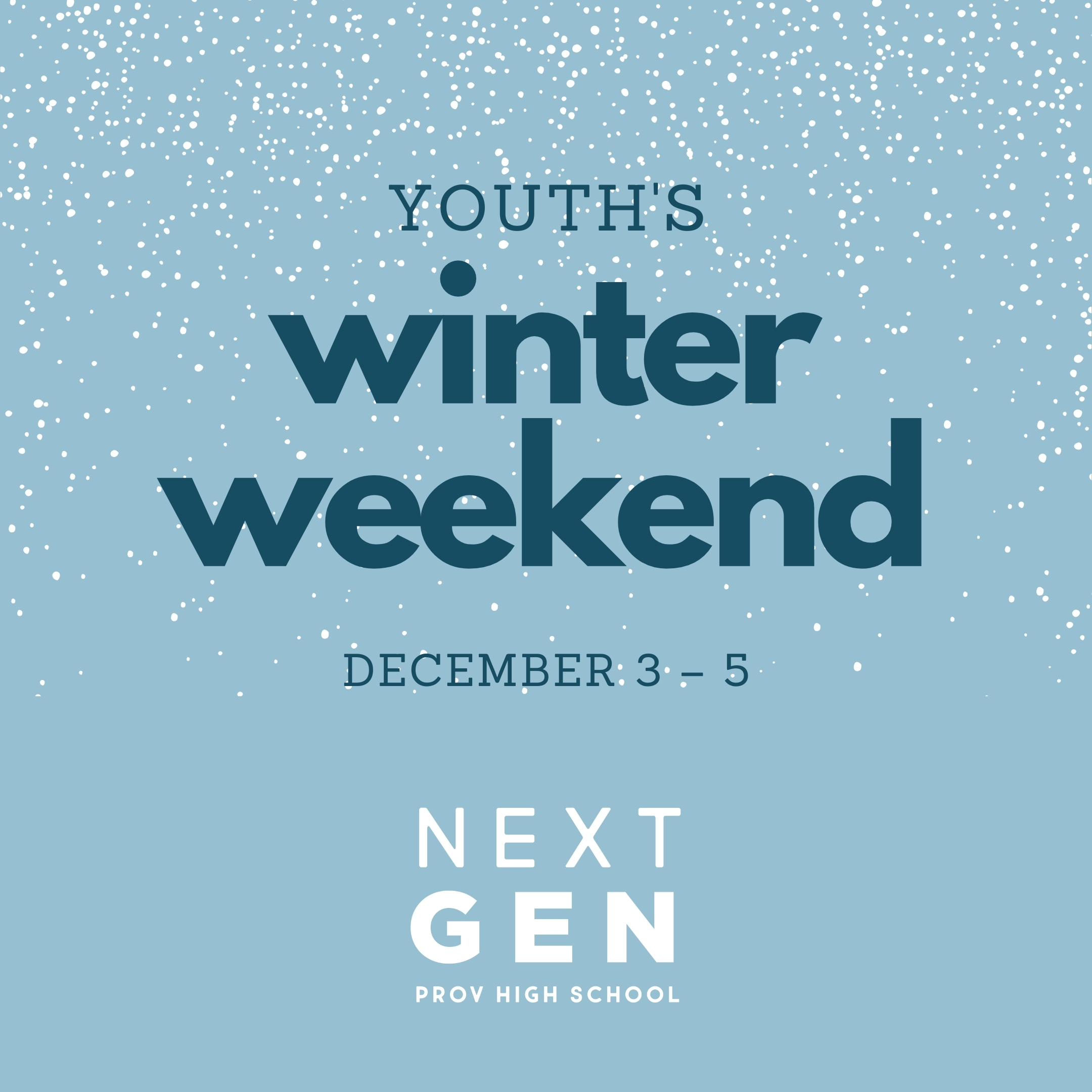 Winter Weekend is coming up soon and sign-ups are LIVE! We are heading up to Lake Champion with YoungLife!
If you register before November 2nd you get $20.00 off!
Parent Partnership:
At Providence, our desire is to come alongside parents and partner with them in their integral role in the lives of their children. If you are a parent, you are the most influential person in your child's life. And we pray we can aid you in any way possible on that journey.
Please check out the resources below for parenting resources as well as trending information on youth ministry which we believe could be helpful.
Parent Resources:
YouthMinistry.comCenter for Parent/Young UnderstandingFuller Youth InstituteKristenIvy.com
Meet the Youth Leaders
Ben Lynch

NextGen Student Ministry Leader