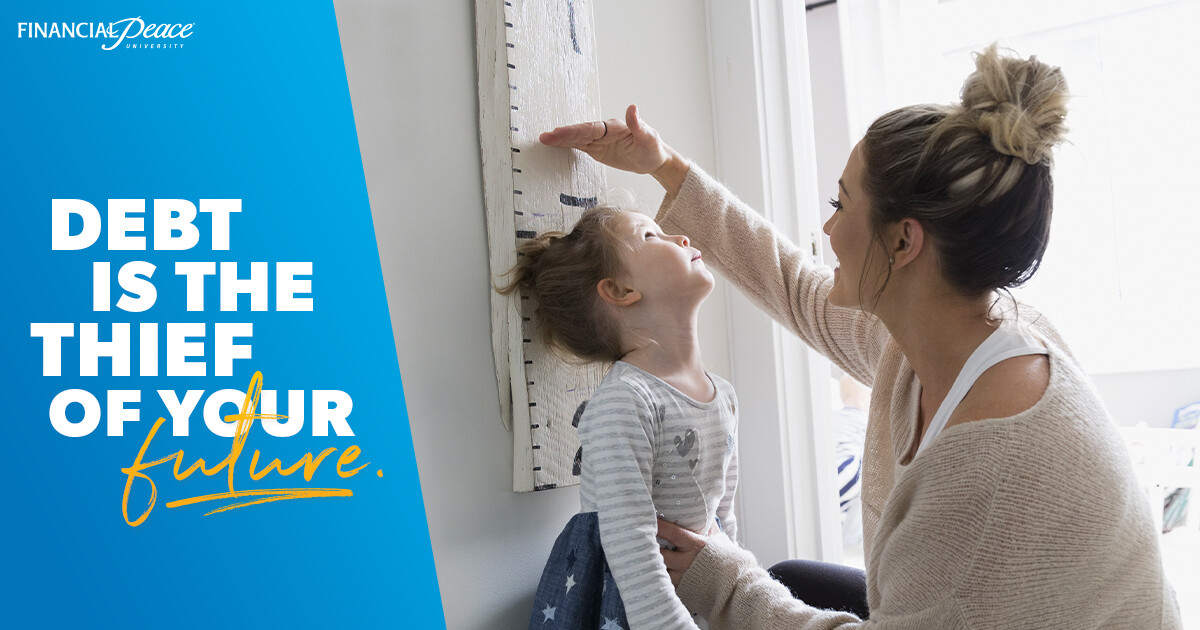 Every Sunday, from 02/10/2019 to 04/07/2019, 6:00 PM - 8:00 PM
What is Financial Peace University?
We all need a plan for our money and Financial Peace University (FPU) is that plan! Join Emanuele Madanat and Rebekah Allen over the course of nine weeks (Sundays, February 10th - April 7th from 6 PM - 8 PM) located in the Providence Church Ballroom, FPU will teach you God's way of handling money. Through video teaching, class discussions, and interactive small group activities, FPU presents biblical, practical steps to get you from where you are to where you've dreamed you could be. This plan will show you how to get rid of debt, manage your money, spend and save wisely, and much more! And the best part: the average family pays off $5,300 in debt and saves $2,700 in the first 90 days following FPU!
This class is open to ages High School and up!
Deadline for sign up is Wednesday, February 6th. The cost of the class is $115 (per person or couple) for registration, the course and the materials.