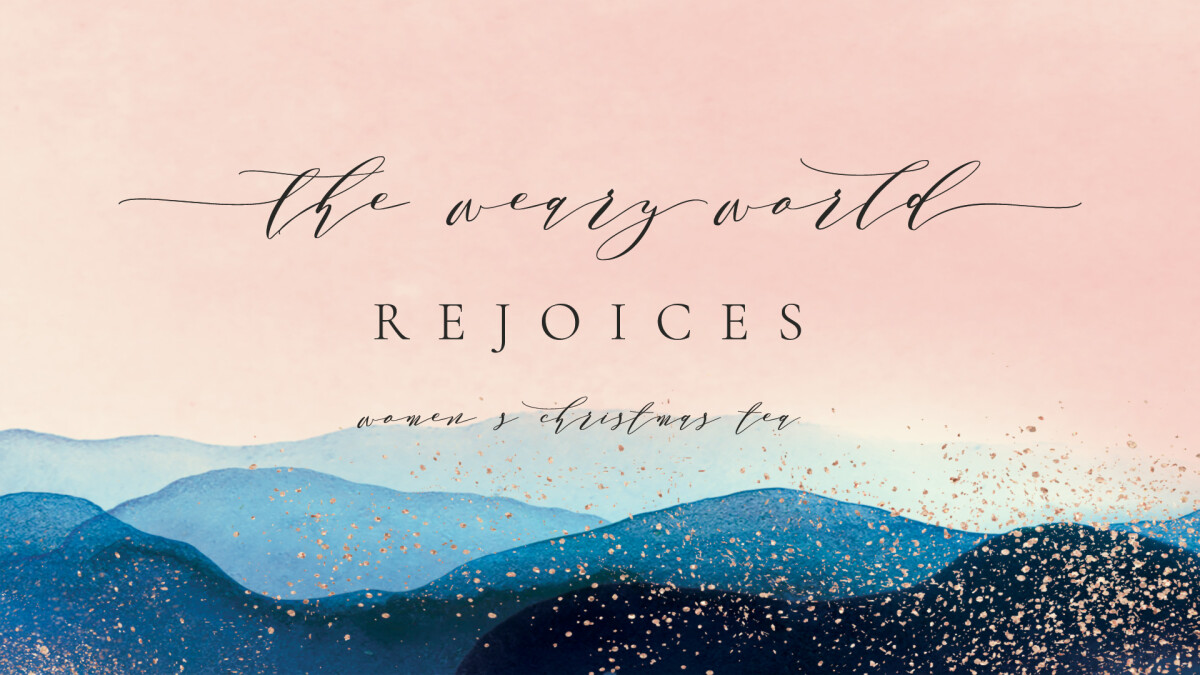 Saturday, December 14, 2019, 9:30 AM - 11:30 AM
Join us for a Women's Christmas Tea with special guest speaker Susan Payne.
Invite a friend, family member, neighbor or co-worker to come and celebrate the season with coffee, tea and pastries hosted by Providence Women's Ministry!
Donations are welcome.
This event is sold out.