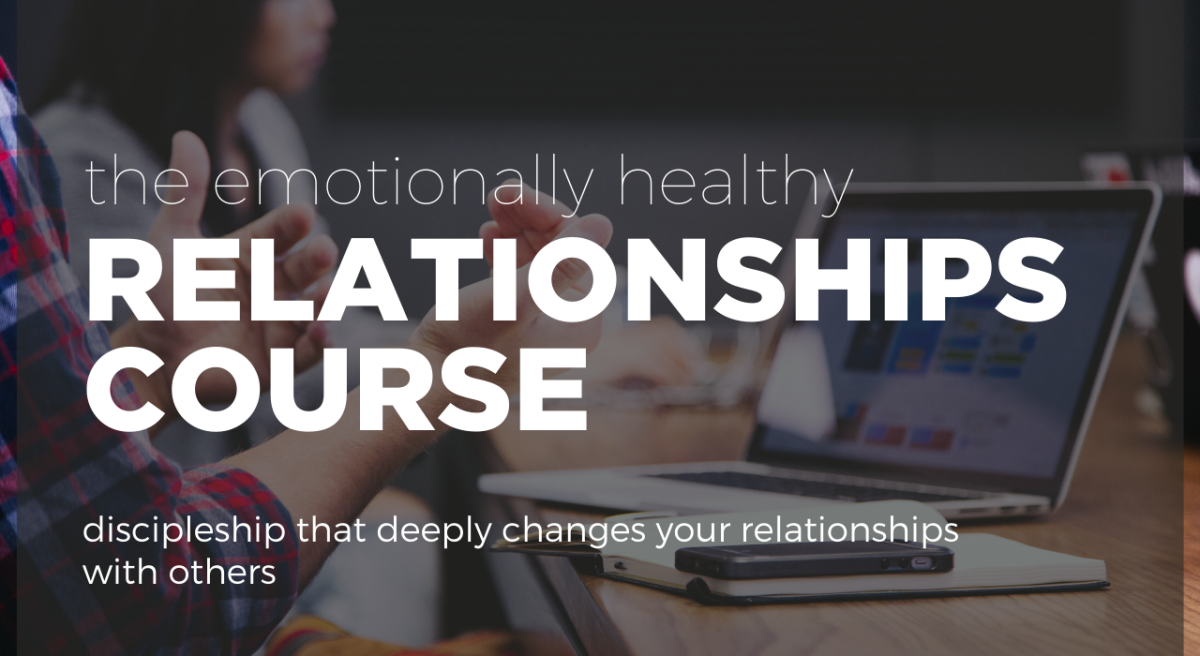 Tuesday, January 21, 2020, 6:00 PM - 9:00 PM
Providence is committed to personal and community transformation through the person of Jesus Christ. However, a commitment to a personal relationship with Jesus Christ and to practicing the spiritual disciplines does not automatically equip us to love others in a mature way. The Emotionally Healthy Relationships Course (EHR) is designed to allow God to effectuate deep, beneath the surface change in our hearts, and teach foundational practical skills for loving healthy relationships with family, friends and loved ones. It is not primarily a course for couples, although it will certainly help you in couples' relationships. It is not necessary to complete the Emotionally Healthy Spirituality Course before taking this course.
Here is a list of crucial topics and skills we will be addressing:
-Community Temperature Reading
-Stop Mind Reading/Clarify Expectations
-Genogram Your Family
-Explore the Iceberg
-Incarnational Listening
-Climb the Ladder of Integrity
-Clean Fighting
-Develop a Rule of Life to Implement Emotionally Healthy Skills
Join us on this 8-week journey on Monday evenings beginning January 21st through March 9th (NOTE: Jan 21st and Feb 18th meetings will be on Tuesdays). The course is taught through live lectures, video presentations, and small group interactions.
The registration cost includes The Emotionally Healthy Relationship Participants Kit (which includes an 8-session workbook/biblical study guide with reading, questions, and practical discussion to reinforce each of the 8 skills, and an EH Relationships Day by Day 40-day devotional with daily readings that align with the core theme of each session).
We are meeting at Westminster Presbyterian Church because our Providence Church building is presently under construction.