The Weary World Rejoices: Advent 2019
Rejoicing Through our Weariness: Anna
Luke 2:36-38
Series Information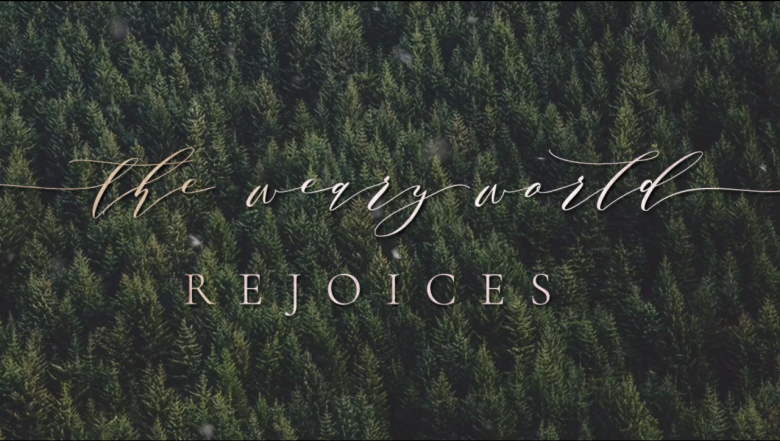 Are you weary?
Our weariness is not simple and cannot be relieved by simple remarks, as genuine as they may be, like: "Hey, cheer up," "Just read this book," "Take a vacation," or "Happy Holidays!"
For Christians, Christmas is a celebration of Jesus' coming–– that light has come into darkness and, as the Gospel of John records, "the darkness could not overcome it." Advent moves us and should compel us first to pause and to look, with complete honesty, at that darkness.
During this Advent season, we'll take a closer look at Jesus coming to this weary world to bring us Hope.