The Weary World Rejoices: Advent 2019
The Weary World Rejoices
Read Isaiah 61:1-2, Luke 4:18-22, Matthew 11:28-30
What is making your weary right now? Do you feel more or less weary during the Christmas season? What about compared to other years?
How does sin (in yourself or others) cause weariness? How are the burdens on your soul different than circumstantial burdens you might face?
What did God prioritize when sending Jesus into the world?
Jesus came to bear the burdens on our sins. Why can we be free from sin when Jesus takes away sin's power?
Have you had to bear the burdens of others? How is that experience the same or different as Jesus coming to bear our burdens?
As we approach Christmas, how can you come to God with your weariness instead of bearing it alone?
Series Information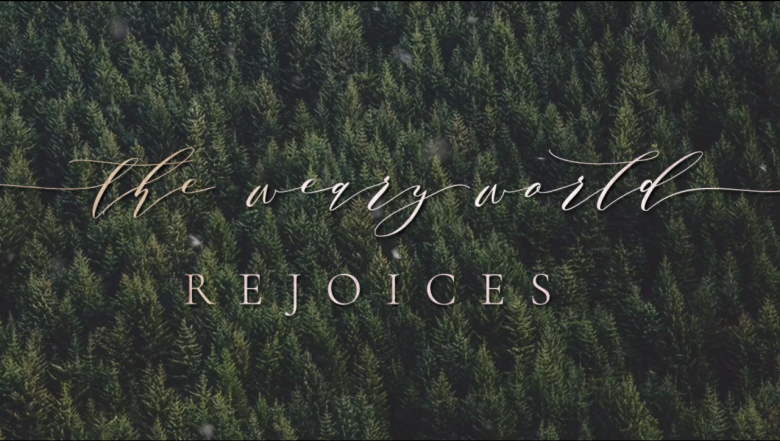 Are you weary?
Our weariness is not simple and cannot be relieved by simple remarks, as genuine as they may be, like: "Hey, cheer up," "Just read this book," "Take a vacation," or "Happy Holidays!"
For Christians, Christmas is a celebration of Jesus' coming–– that light has come into darkness and, as the Gospel of John records, "the darkness could not overcome it." Advent moves us and should compel us first to pause and to look, with complete honesty, at that darkness.
During this Advent season, we'll take a closer look at Jesus coming to this weary world to bring us Hope.