Bridge Academy & Community Center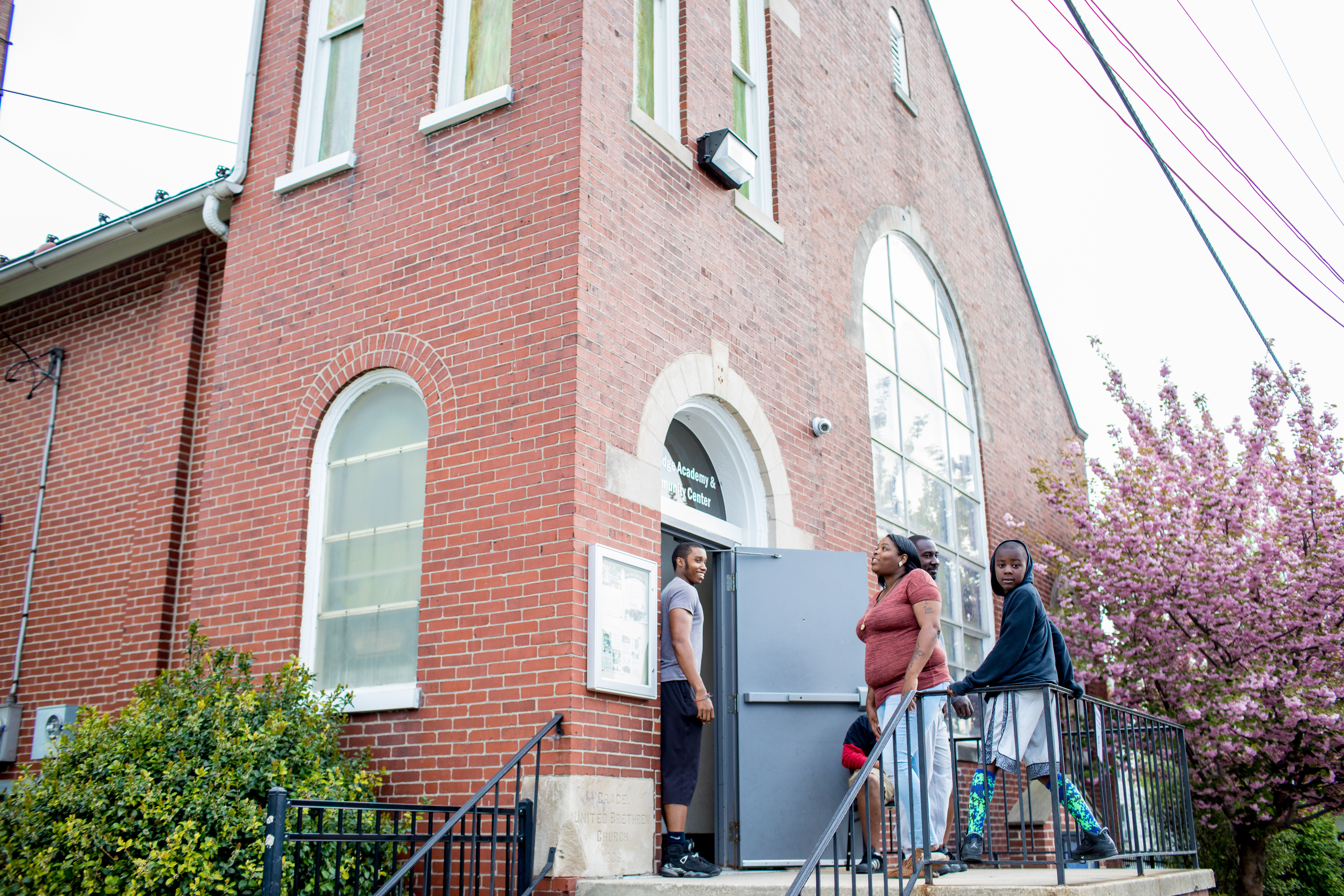 Nov 1, 2021

| by

Jordan Crans
Vision Statement: to be a safe and loving environment that demonstrates God's love in a relational way. Mission Statement: to equip youth and families with the tools necessary for academic achievement, life skills, creative expression, spiritual growth and leadership.
How to Support our Partnership BACC
Updates/Prayer Requests/ Praises:
Fall Programs have been going strong! Mondays and Tuesdays are Elementary Days. Wednesdays and Thursdays are Secondary days.
This year, several staff transitioned to Full Time so that we can serve our students and families more efficiently. We are grateful for each team member and the role they play in the ministry.
The Bridge has been able to continue with monthly Community Food Distributions which we started during the pandemic, even while focusing more on programs.
The Bridge started a Scholarship program this year in order to support our students in their post- high school studies. A Mom's Club woman who had dropped out of high school as a teenager, went back to graduate high school this past spring and just started college this fall! The Bridge is honored to walk alongside her as she pursues her education and seeks to be a role model for her children.

Jordan

(Executive Director) just welcomed baby Aaliyah to their family. Pray for her as she transitions back to full time work with their newborn.
Pray for each staff member:

Jordan

, Chanea, Autumn, Edwin, Raquel, Nora, and Messiah - to grow individually in our relationships with the Lord, for team unity, and to follow the Lord's direction with the ministry.
Christmas/ Night of Hope Needs:
$25 gift cards for our Teens - to Amazon, Itunes, Game Stop, Grub Hub, Uber Eats, Door Dash, Applebees, Roblox, Walmart, Target, Wawa, etc.
Volunteer Needs
Elementary Tutors to work with students on homework and academic support. 4:30-6pm on Mondays or Tuesdays.
Elementary Volunteers to help run evening programs. 6-8pm on Mondays or Tuesdays.
Sign Up to provide food for one of our programs: https://www.signupgenius.com/go/10c0c4ba9ae2aa2fc1-fall2
Secondary Tutors/ volunteers to work with students on homework/ academic support and engage in group activities and outings with them. Opportunities from 2:30-7pm on Wednesdays, and 2:30-5:30pm on Thursdays.