The Basile Family | Puebla, San Nicolas Mexico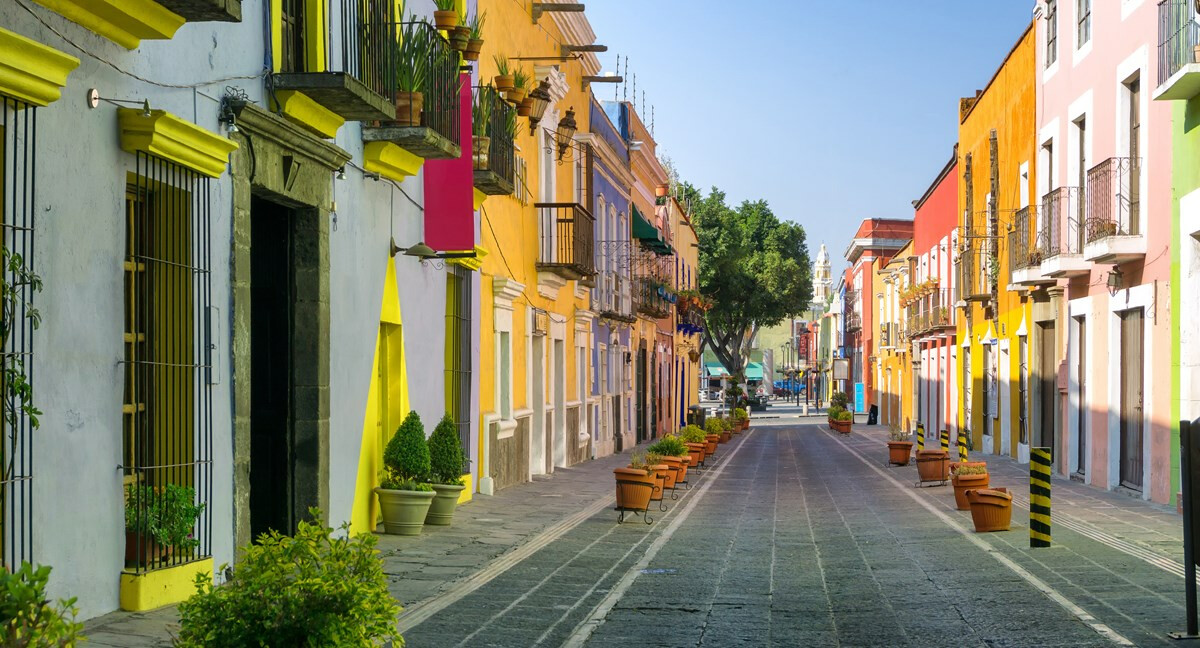 May 1, 2022

| by

Ryan Enns

Please continue to pray for our Global Strategic Partners, Tom and Sandy Basile in Puebla, Mexico. Our partnership with Tom and Sandy greatly revolves around a remote village, San Nicolas. Like the rest of the world, COVID continues to impact the people of Puebla through unusually high mortality rates. The schools are shut down and communities are hurting. Juan, Suzy and their two kids work with Tom and Sandy and have relocated to San Nicholas to be a greater presence in that community. Parents in San Nicolas are desperately looking for venues to educate their kids. Juan and Suzy have stepped into that vacuum. Their house has been turned into an after-school meeting place and fills up every afternoon with students. Juan and Suzy are educating these kids in basic reading and writing skills and sharing the Gospel when it's appropriate. They are looking to set up a library, computer lab and jump on this opportunity to care for this community in this very difficult season.
UPDATES
Celebrate Recovery

This is one of those ministries that is a bitter sweet ministry. Due to the amount of alcoholism in San Nicholas this ministry was implemented. That is the bitter reality. There is such a high percentage of this small town that have been affected by alcoholism that it would be negligent not to have done something. Juan and Jabir continue to make new relationships and see God transform lives out of this addiction and into the freedom found in Christ.
San Nicholas de Los Ranchos

I was invited last night to preach at our church in San Nicholas. I was greatly encouraged to find out that one of the men there helped me with three of the water projects we built in San Nick. He was a great worker. His son was a hopeless alcoholic. Through our different ministries over the years his son trusted Christ and is now coming out to church with his entire family. I am amazed how God connects, restores and inspires hope for a struggling world.
Prayers
- Please pray for health and continued ministry in the village of San Nicolas.
- Please pray for Juan, Suzy and their family as they care for the community of San Nicolas
- Please pray for Tom and Sandy as they are looking for a new space to use for storage, office and ministry space.