The Basile Family | Puebla, San Nicolas Mexico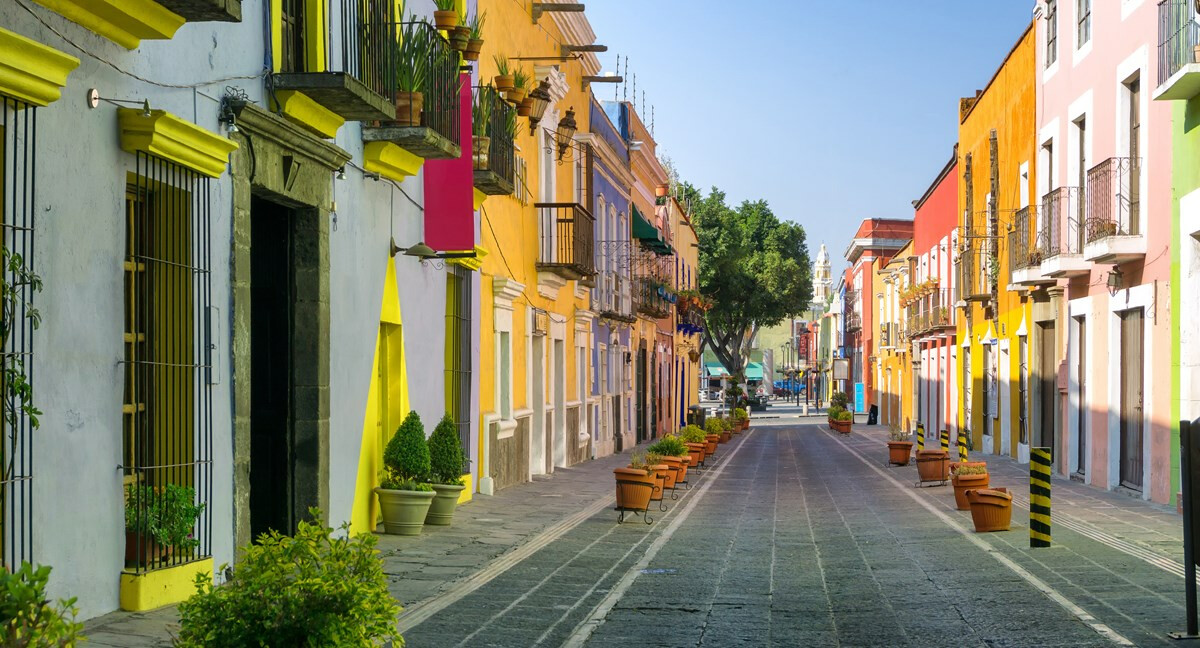 May 1, 2023

| by

Ryan Enns
Mission

Community In Acts exists to impact the country of Mexico by establishing local expressions of church, reaching those who are spiritually unengaged with those who are.

Vision
In the next five years we want to create a wave of newly trained disciples that will start a wave of newly formed indigenous churches. These churches will be known for the passion and compassion to reach the lost as well as to teach and care deeply for their
Value
We hold a high view of the Living Word of God that governs our attitudes and actions and is our source of authoritative truth.

We want to make disciples who are serious about fulfilling the Great Commission.

We want to serve our way into communities who are spiritually unengaged.

We want all that we do to ultimately be sustainable and reproducible.
Implementation
Using the above mission/vision/values here is how we have put those guiding thoughts into action. Note: We have altered our focus on one or another of the following activities due to our team/supporter changes, health issues and COVID restrictions, but we have endeavored to remain faithful to our mission/vision/values.
Church Plant Conferences
Per the name of our mission agency New Church Initiatives we are serious about church planting. Our core conviction is the best way to reach the world will be through the planting of new local churches that will go into their communities teaching the Word of God and baptizing new believers.
So far we have done two conferences this year training 70 students in our Essentials materials to go out and start their church. These two conferences have resulted in 15 new church plants starting this year. We have one more conference scheduled for December 2-4 in Veracruz. The first two conferences were in large cities. This December conference will be in the small rural town of La Union. The students that will attend speak Totonaco as their first language, Spanish being their second language. We look forward to doing many more conferences in the years to come.
Ranch
With all of the political/health upheaval and uncertainty Sandy and I changed our investment from stock to real-estate and bought a ranch in Veracruz. We are donating 2.5 acres of that ranch to be used for ministry. We want that land to be used as a seminary and a camp. The seminary will be linked to Puebla Bible Seminary, but will have a niche of training rural church planters. Those that want to go on in their education will be encouraged to continue in Puebla. Rather than paying a tuition we will ask the students to work in the camp, take care of the grounds and livestock. Upon graduation, students will be gifted livestock to help sustain themselves as they do their church plant.
We are also dialoging with Sonscape. Sonscape exists to minister to ministers. They are located in Colorado and were very instrumental in our lives when we were going through a rough season. We experience, first hand, the benefit of this type of care ministry. We would like to provide a similar ministry to those ministers in Mexico. The location of the ranch, just five minutes from the beach and tons of privacy is an ideal setting for this type of ministry.
San Nicholas
We support Juan Gaona and Jabir Villegas in their church plant. We have trained them, pay their current salaries and continue to send them teams. They not only want to begin their church but also want to serve their community through a community center.
Tacos y Temas
Global Youth is transitioning into Tacos y Temas. The goal here is reach an age group that is forming their world view, convictions and in the process of making some of the largest decisions that will set the course of their lives. We want to create a space whereby these people can process the truth of Jesus Christ and see the superiority of Christianity to all other options.
BAMs
We did three groups of incubators that resulted in starting 14 BAMs. Today, those BAMs are struggling in their business models for the most part. Of the 14 about half are doing O.K. The other half have either folded or put their BAM on the back burner. The pandemic has been brutal on all of them.
Orphanages
For the last 28 years Sandy and I have worked with orphanages. Our hearts go out to these children who have been forgotten and or abandoned. This is our ministry of compassion that we will continue to do until the Lord calls us home.
Women's Retreat
Sandy has been directing the women's retreat for the 18 years. She has been diligent, organized and effective. It is a gargantuan logistical project that consumes months of her time. However, it is a labor of love that has produced so many blessings for those who have attended over the years.
Prayerfully, this gives you a better understanding of what we are doing and why we do what we do. Thank you for partnering with us as we move forward with wisdom and clarity during these confusing times.
Contact
| 281-751-8744 (USA number that rings in Puebla) | newchurchinitiatives.org
The main way the ministry is meeting needs
Training church planters, discipleship, evangelism, and praying we can start drilling wells again by the end of 2023. Working with the orphans, Ladies' retreat, Afterschool programs, Kid's club and home Bible studies.
How is the ministry sharing the gospel and making disciples
Through water filters, kid's club, our church plant in San Nicholas, teaching church planting conferences.
Provide one story of life change directly from the ministry
Jonny's life has been transformed! Jonny was an alcoholic that desperately needed help. His family reached out to us in desperation. Slowly but surely Jonny agreed to meet with our church planters. They took him through the program Celebrate Recovery. He ended up trusting Christ and just this month he was baptized. His wife was baptized too. He is growing in leaps and bounds. He is plugged in to the new church plant in San Nicholas.
Prayer Requests
Pray for the Emerald Coast Seminary. Plant more churches. Growth of San Nicholas Church. Church planting conferences the next one is in Guadalajara.
Ways Providence can tangibly get involved
Help us drill wells, Help us build the seminary. Help by raising funds for those projects. Pray for support for our church planters.