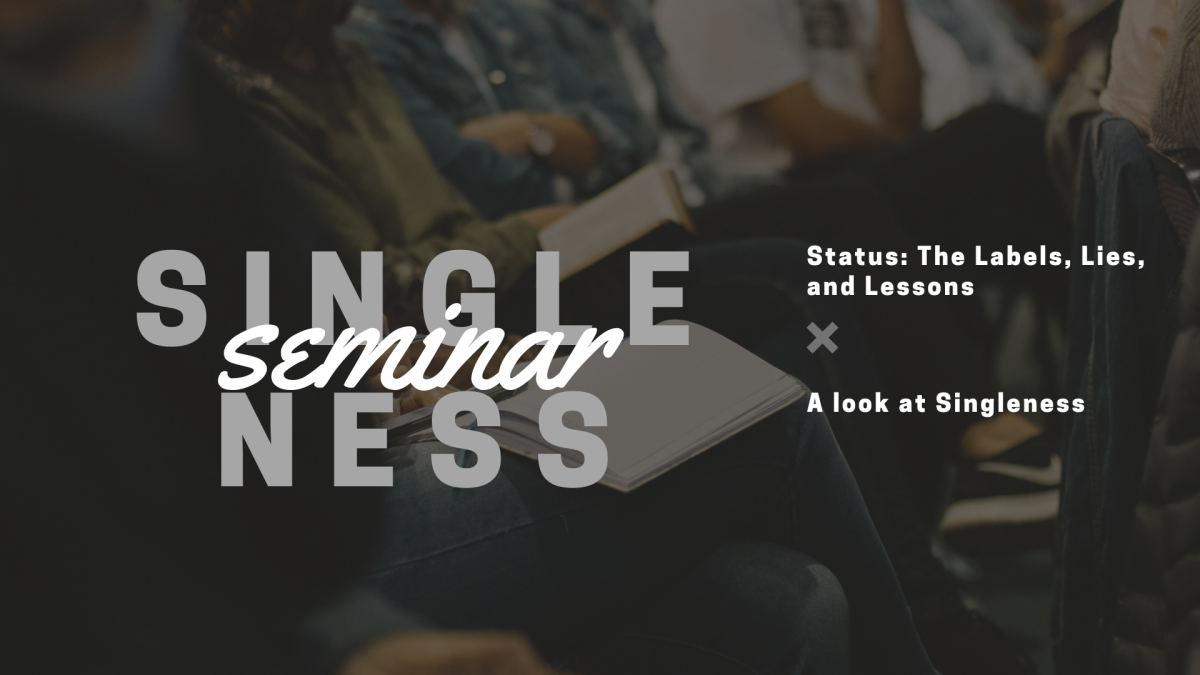 Friday, May 31, 2019, 6:00 PM - 9:00 PM
Status: The Labels, Lies, and Lessons, a look at Singleness

God designed singleness as edifying, purposeful and completely beautiful. Singleness is not merely the absence of a thing, like a spouse or marriage. It is something to be recognized, to be honored and to be cultivated in its own right.
We're inviting singles, people who are dating, and married couples of all ages to join us for a time of teaching and discussion on the importance and power of singleness and how to live a purpose driven life - regardless of your relationship status.
Registration cost includes dinner.