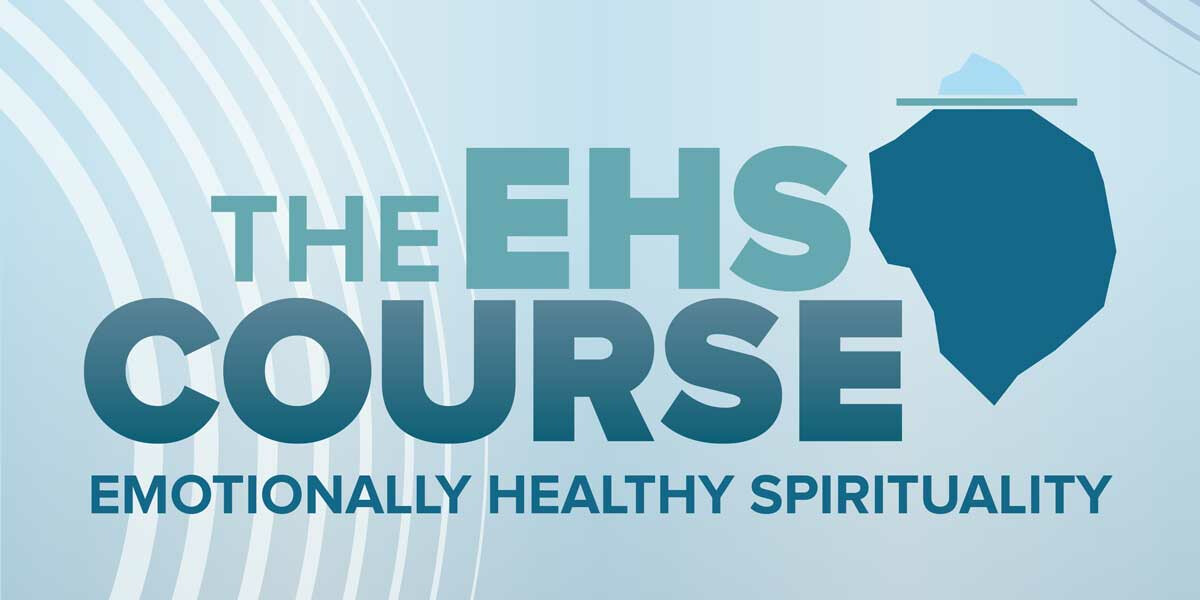 Every Monday, from 09/23/2019 to 11/11/2019, 6:00 PM - 9:00 PM
Registration is closed for this event.
Providence is committed to personal and community transformation through a relationship with the person of Jesus Christ. We recognize that the church is made up of imperfect people who seek to be transformed from the inside out. To that end, we endeavor to allow God to do a deep work at the heart level. The Emotionally Healthy Spirituality Course teaches God's plan for healthy relationships as we relate to God and experience deeper discipleship and transformation that frees us to love others.

The EH Spirituality Course:
• Directly addresses the reality that emotional maturity and spiritual maturity are inseparable. It is not possible to be spiritually mature while remaining emotionally immature.
• Equips people to develop a personal, first-hand relationship with Jesus by incorporating stillness, silence, and Scripture as daily life rhythms.

The EH Spirituality Course moves people through 8 powerful life-changing sessions:
• The Problem of Emotionally Unhealthy Spirituality
• Know Yourself That You May Know God
• Going Back in Order to Go Forward
• Journey Through the Wall
• Enlarge Your Soul Through Grief and Loss
• Discover the Rhythms of the Daily Office and Sabbath
• Grow Into an Emotionally Healthy Adult
• Go the Next Step to Develop a "Rule of Life"

Join us on this 8-week journey on Monday evenings beginning on September 23rd through November 11th from 6pm to 9pm. The EHS course is taught in both large group and small group formats, using live and video instruction. To foster connection and relationships we will eat together between 6-6:30 pm. Each participant is assigned to a small group of between 6 and 12 people (depending on the size of the class), that is designed to be highly interactive. However, each person can participate to the degree they feel comfortable. Thus, each participant is offered the opportunity to personally engage with the material in a way that is best suited for the individual.
Registration Fee is for the course and includes the cost of the following items: The most recent versions of: (1) Emotionally Healthy Spirituality, (2) Emotionally Healthy Spirituality Workbook, (3) Day by Day Devotional and (4) at least one dinner.
Please note: this event will not be held at Providence Church due to our current construction. We will be meeting at Westminster Presbyterian Church on Rt. 202 South in West Chester.