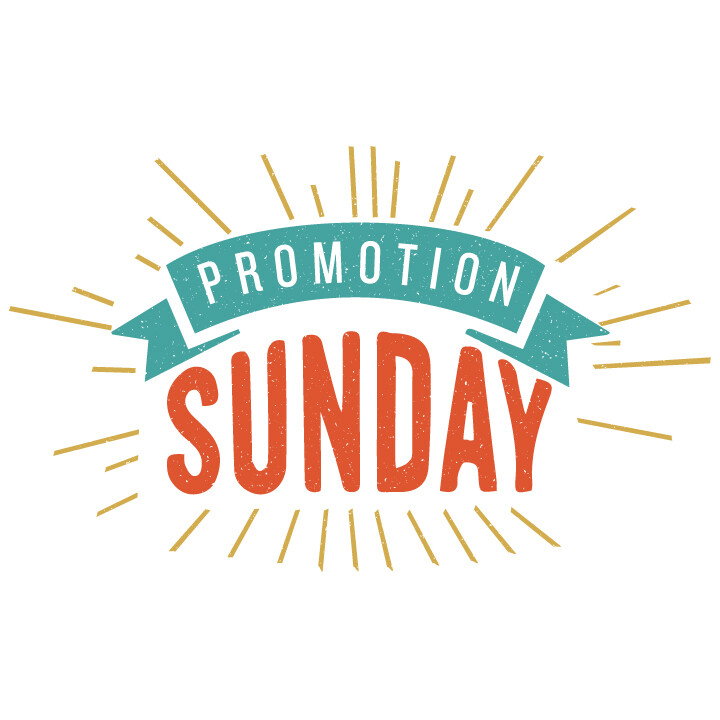 Sunday, August 25, 2019, 9:00 AM - 10:30 AM
Dear ProvKids Parents/Guardians and/or Volunteers,
On August 25, all children will be assigned to their new school year classes.
Announcements for all ProvKids Parents, Guardians,
*All classes offered at 9am and 11am
*To cultivate school-age relationships, we will be following the public school cut off of September 1, 2019 when assigning children to classes. All children need to be in their own age group or class, and we highly encourage your family to get into a rhythm of attending the same hour of service if possible.
*Please check with your child's leaders if they are ready for drop off to begin (due to needed volunteer/student ratios).
*Not sure where to go? Please look for your children's classroom assignments on their computer printed check in name tag on Sunday 8/25 and/or when you register your child on or after August 25!
*Parents, the ProvKids staff would love to have a parent huddle on Sept 8 & Sept 15 in between services (in the library). Please mark your calendars and plan to attend one of these important gatherings to hear some ProvKids updates.
Elementary Announcements:
*All 2nd through 5th Grade students can check-in upon arriving at the kiosks and are welcomed to worship with their parents and then dismissed after corporate worship (with the exception of 2nd Sunday kids worship days).
*NEW FOR FALL- Kindergarten and 1st grade students are invited to begin in their small group classroom.
Age assignments and locations:
Beach Babes: 6 -12 months crawlers/early walkers; (room C100; 1st room on right in hallway).
Monkeys: 1 year old & walking by 9/1/19; (room C101; 1st room on left in hallway).
Tigers: 2 years old by 9/1/19; (room C102; 2nd room on left in hallway).
Giraffes: 3 years old by 9/1/19; (room C103; 3rd room on left in hallway).
This room includes children 4 years old by 9/1/19 and not yet enrolled in Kindergarten; (room C104; 4th room on left in hallway). Starting this fall Kindergarteners will now be a part of the Elementary program.
Kindergarten & 1st Grade Class Room C106 (starting at the beginning of the hour)
2nd & 3rd Grade Class- Room C107 (after worshiping with their family).
4th & 5th Grade Class- Room C108 (after worshiping with their family).
PLEASE NOTE! : Graduating 5th graders will join the Middle School Group, also called D-Group (Discipleship Group). They meet at 11a in the cafeteria weekly after worshiping with their parents (contact if you do not receive an email with more middle school information)
As usual, a registration volunteer and a Director on Duty will help all families check in and will be available during promotion to help you in these adjustments!